ADN's previous Regional Coordinators from March 2021 to February 2023 were:
Senior Lecturer in Cultural and Creative Industries, Management School, University of Sheffield, UK.
---
Project Management Specialist/Project Manager, UNDP RSCA, Nairobi, Kenya.
---
Research Coordinator at European Space Agency – ESA and Future Earth, Harwell, UK.
---
Full Professor at Pontificia Universidad Javeriana, Civil Engineering Department, Bogotá, Colombia.
---
Disaster manager based in Queensland, Australia.
---
A Senior Disaster Management Officer with the Office of the Prime Minister, Government of Uganda.
---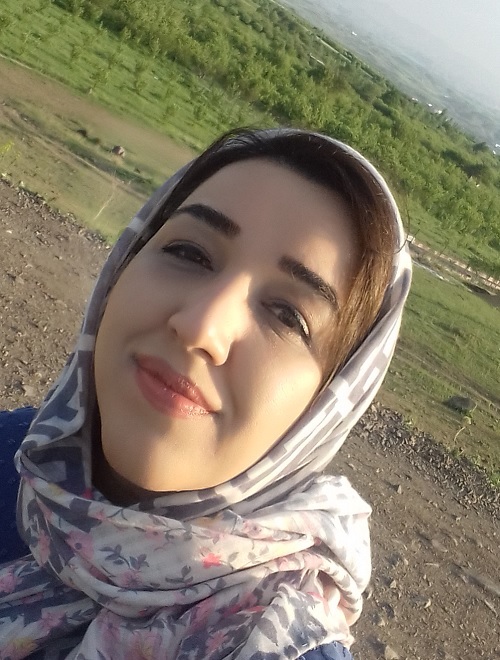 Khadijeh Norouzi Khatiri
A lecturer at Applied Science and Technology, Iran
---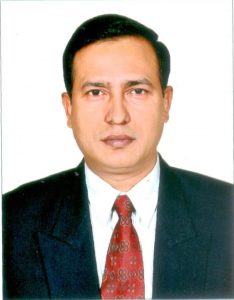 Dr. Radhanath Tripathy
Professor of Political Science at the University of Delhi (DU)
---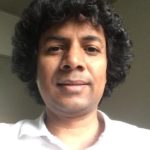 Dr. Netrananda Sahu
An Assistant Professor at the Department of Geography, Delhi School of Economics, University of Delhi