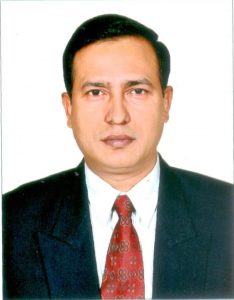 Regional Coordinator: Dr. Radhanath Tripathy
Dr. Tripathy, has PhD in Political Science from DU and Post Doctorate Fellow in Disaster Management from the University College Dublin, Ireland. Dr. Tripathy is a recipient of the prestigious Erasmus Mundus Fellowship. He has been a Visiting Research Fellow at the University of Leeds, UK and Fellow at the Developing Countries Research Centre (DU).
Dr. Tripathy's research looks into the application of Human Rights-Based Approach to Disaster Management.