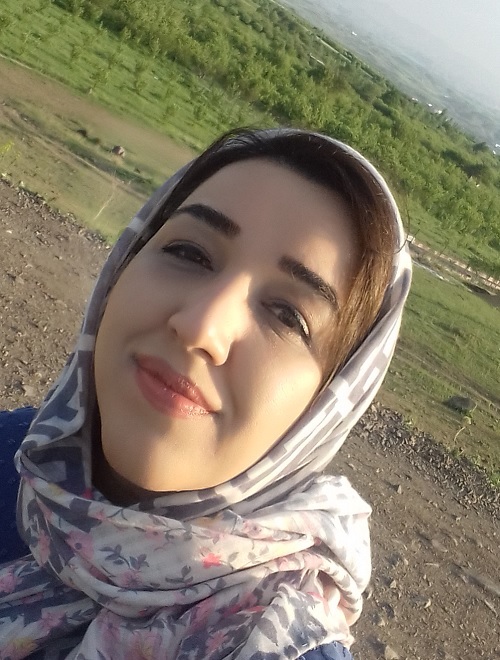 Regional Coordinator: Khadije Norouzi Khatiri
Khadijeh holds a Ph.D. in Environmental Engineering and a M.Sc. in Natural Disaster Management from the University of Tehran. Currently, she is working as a lecturer at Applied Science and Technology, Iran, where she teaches disaster management.
She has 7 years of research experience at the University of Tehran and her research interests include multi-hazard risk, evacuation, emergency shelter, flood management, and water resource modeling.