The ADN Regional Coordinator (RC) role is a voluntary commitment for a two year period. The responsibilities of the RC are currently flexible and takes into consideration the individual's expertise, capacity, and region. There are two types of responsibilities: Compulsory and Optional.
Compulsory activities include:
Optional activities include:
Networking and development
Promoting monthly accountable talks of avoidable deaths
Promoting future leaders for avoidable deaths by engaging with graduate and post-graduate students
Promoting junior champions for avoidable deaths by engaging with primary and higher secondary schools
Any other activities
To find out more and discuss becoming a Regional Coordinator, please email Mr. Julian Coetzee, Deputy Operations Coordinator.
---
Regional Coordinators March 2023 – February 2025
Assistant Director at the Emergency Operation Division of the Disaster Management Center (DMC) in Colombo, Sri Lanka.
---
Risk, crisis and disaster manager with over 20 years of experience and consultant for UNICEF Belize.
---
A public health research specialist, Lead Consultant at JEBEHACH, Nigeria.
---
Associate Professor and Chairman of the Department of Geography and Environmental Studies, Chittagong University (CU), Bangladesh.
---
Risk Analyst, Caribbean Development Bank, Barbados.
---
Executive Director of Orissa State Volunteers and Social Workers Association (OSVSWA), Bhubaneswar, India.
---
D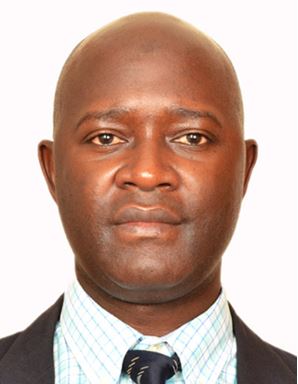 r. Yazidhi Bamutaze
Associate Professor, Department of Geography, Geo-Informatics and Climatic Sciences (GGCS), Makerere University, Uganda.
---
Assistant Professor in the Department of Meteorology, University of Dhaka, Bangladesh.
---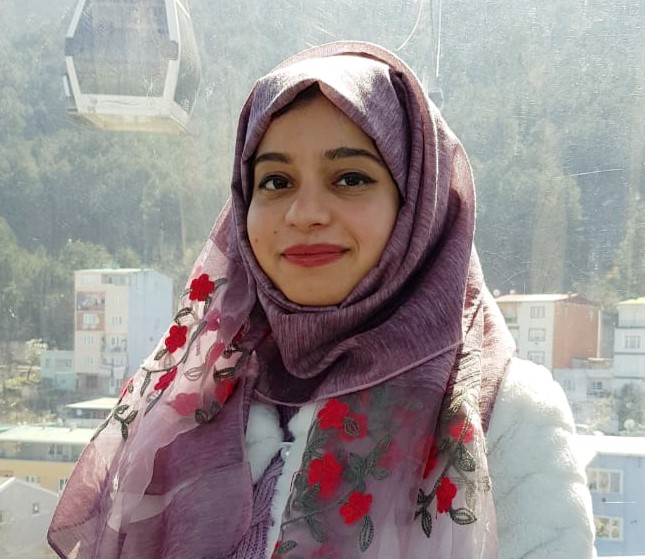 Ms. Shaiza Khawaja
Lecturer, School of Governance and Society – Centre for Disaster Management,
University of Management and Technology (UMT), Pakistan.
---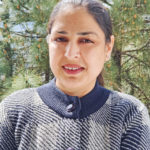 Ms. Anuradha
Co-founder and Program Manager at Doers, India
---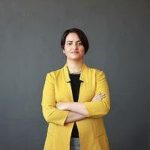 Dr. Inshah Malik
Associate Professor, Politics and International Relations, New Vision University, Georgia
---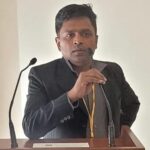 Mr. Snehendu Koner
The Head of Business Development and Strategy at CliniMed LifeSciences in India.
---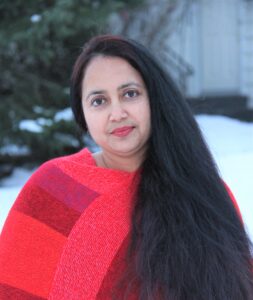 Dr. Jebunnessa Chapola
Postdoctoral Fellow at the Johnson Shoyama Graduate School of Public Policy, University of Regina, SK, Canada.
---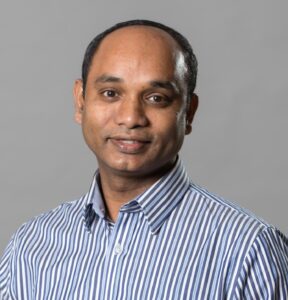 Ranjan Datta, PhD
Canada Research Chair in Community Disaster Research and Assistant Professor at Indigenous Studies, Department of Humanities, Mount Royal University, Calgary. Alberta, Canada.
---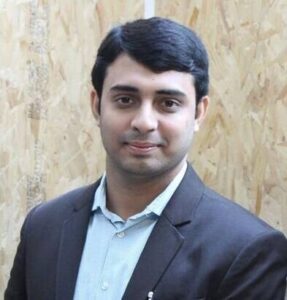 Muhammad Ferdaus
Program coordinator and lecturer of the Postgraduate Programs in Disaster Management, BRAC University, Dhaka, Bangladesh
---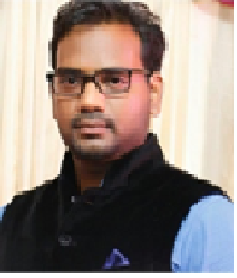 Ranjit Mahalik
A passionate social development management professional in India
---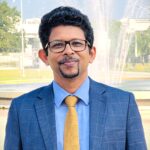 Rohan Cooray
A practitioner in climate risk and disaster management, based in Sri Lanka
---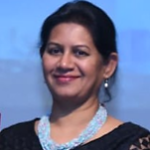 Professor Deepthi Wickramasinghe
Senior Professor in the Department of Zoology and Environment Sciences, University of Colombo, Sri Lanka.
---
To find out about the previous Regional Coordinators, please click here.