Meet the Team
The ADN is led by the founding Presidents, Regional Coordinators and Advisory Board. They are supported by an Operations Manager, Administrator, Media and Communications Manager and interns. The ADN's team is truly global. The Presidents are based in the UK and Japan. The Regional Coordinators are based in Asia, Africa, Australasia, Caribbean, Europe, Indian Ocean Islands, Middle East, North America and South America. They play a crucial role in bringing local stories and perspectives to ADN's global community.
Find out more about joining the ADN, either as a affiliate, partner or regional coordinator.
---
ADN Presidents: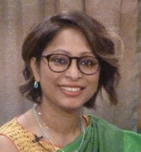 Associate Professor in Risk Management, School of Business, University of Leicester, UK.
Associate Professor at Graduate School and Faculty of Societal Safety Sciences, Kansai University, Japan.
---
Operations Manager:
Researcher and PhD Candidate, School of Business, University of Leicester, UK.
---
Media and Communications Manager:
Marketing Executive, Bridge Motorcycles, Devon, UK.
---
Knowledge Exchange Officer:
Policy advisor in the Zuid-Holland Zuid Safety Region, The Netherlands.
---
Interns:
Student studying a Masters degree in Construction Management, Deakin University, Australia.
Student studying a MSc degree in Psychology and Learning Disability, University of Portsmouth, UK.
Student studying a BA degree, Kansai University, Japan.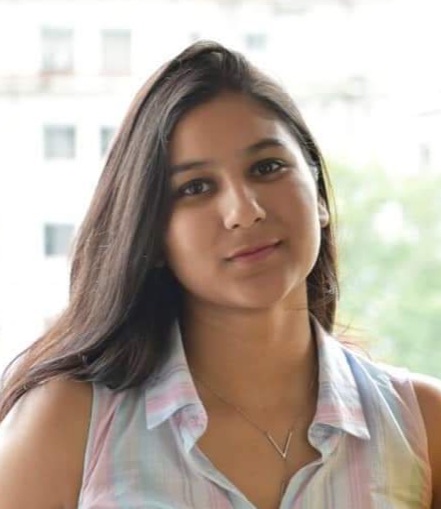 Ms. Rwittambhara Kashyap
Student studying a Bachelors degree, Tata Institute of Social Sciences, India.
Research Associate at Loughborough University, UK.
---
Research Coordinator for the Avoidable Deaths from COVID-19 Report:
Ms. Antara Ragini Dev Sarmah
Graduate with a MSc in Public Policy and Management, Corvinus University of Budapest.
---
Advisory Board Members:
Professor of Physical Geography and Director of the Centre for Landscape and Climate Research, University of Leicester, UK.
Professor of Finance, Director of the Leicester Finance Research and Industry Group, and Associate Dean for Learning and Teaching within the School of Business, University of Leicester, UK.
Professor of Economics and Strategies, School of Business, University of Leicester, UK.
Emiratus Professor, Kyoto University, Japan, Advisor to Kwansei Gakuin University, Visiting Professor at Kumamoto University, and Senior Fellow at the Institute for Advanced Sustainability Studies (IASS) in Potsdam, Germany.
Founder & CEO of the Risk Society consultancy.
Deputy Humanitarian Director at IPPF Humanitarian Hub, Bangkok, Thailand.
Director of the All India Disaster Mitigation Institute (AIDMI), India.
Atlas Corps fellow at Center for Teen Empowerment, Boston Massachusetts U.S.
Head of Corporate Social Responsibility of Tata Steel in Odisha, India.
Disaster Risk Reduction Regional Advisor for Africa based in UNDP Regional Service Centre in Addis Ababa.
Retired senior economist from the Untied Nations Economic Commission for Africa (UNECA), Founder and managing director of Albida International LLC, Dakar, Senegal.
An international development consultant specializing in development and change, with over 40 years' experience in the UN system.