April 2020 to Ongoing – Report on Avoidable Deaths from COVID-19: India and Odisha
The aim of this research project is to study the current number of avoidable deaths from COVID-19, and the current number of unavoidable deaths from COVID-19 in India and Odisha. The number of deaths from COVID-19 is understood through the lens of the Avoidable Deaths Framework (ADF), one that understands disaster deaths are both avoidable and unavoidable.
Updates:
24 July 2020 – We are pleased to announce that the School of Business Research Ethics Committee of the University of Leicester has granted ethical approval for the research projected titled "Studying Avoidable Deaths From The Impact of COVID19 and Lockdown in India and Odisha" (Ethics reference: 27314-nsrb1-ss/bu:innovation,technology&ops).
3 July 2020 – Information of the Avoidable Deaths from COVID-19 project was provided to the Sendai Stakeholder Group, one of the recognised non-stake actor's groups engaged within the stakeholder mechanism of the Agenda 2030 follow-up and review, in response to a call to share good practices in implementing the Agenda 2030, including Sendai framework. The input will be used to create an accountability report to the UN, so-called paragraph 89 report, on what the Sendai Stakeholders do in implementing the Agenda 2030.
30 June 2020 – ADN's National Report team had its third Zoom meeting to discuss the progress of the Avoidable Deaths from COVID-19 Report.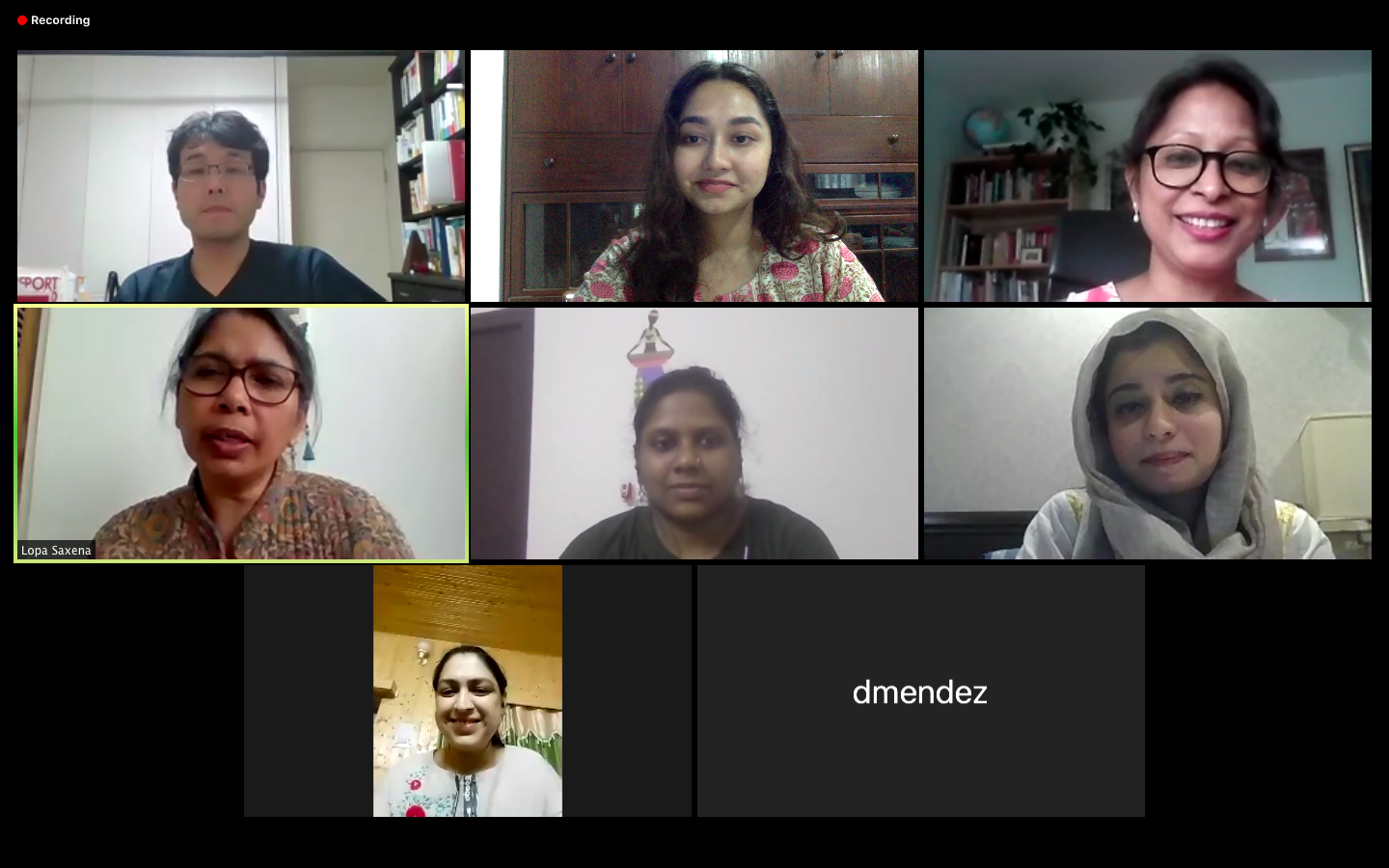 19 June 2020 – An update in the form of a 'Research Agenda-Setting Paper' was provided to the Natural Hazards Center at the University of Colorado. To see more information about The Avoidable Deaths Network and COVID-19 Working Group, please click here.