ADN's current Regional Coordinators are:
---
Risk, crisis and disaster manager with over 20 years of experience and consultant for UNICEF Belize.
---
A public health research specialist, Lead Consultant at JEBEHACH, Nigeria.
---
Project Management Specialist/Project Manager, UNDP RSCA, Nairobi, Kenya.
---
Soil scientist affiliated at Vietnam National University of Agriculture (VNUA), Hanoi, Vietnam.
---
A Senior Disaster Management Officer with the Office of the Prime Minister, Government of Uganda.
---
Research Coordinator at European Space Agency – ESA and Future Earth, Harwell, UK.
---
Full Professor at Pontificia Universidad Javeriana, Civil Engineering Department, Bogotá, Colombia.
---
Lecturer in Culture and Communication at the University of Leicester, UK.
---
Disaster manager based in Queensland, Australia.
---
Strategic partnerships and relationship management adviser.
---
Associate Professor and Chairman of the Department of Geography and Environmental Studies, Chittagong University (CU), Bangladesh.
---
Risk Analyst, Caribbean Development Bank, Barbados.
---
An experienced Emergency Management professional with over 20 years of operational leadership, UK.
---
Executive Director of Orissa State Volunteers and Social Workers Association (OSVSWA), Bhubaneswar, India.
---
Anthropologist and Assistant Professor, School of Business, Vellore Institute of Technology, Amaravati, Andhara Pradesh, India.
---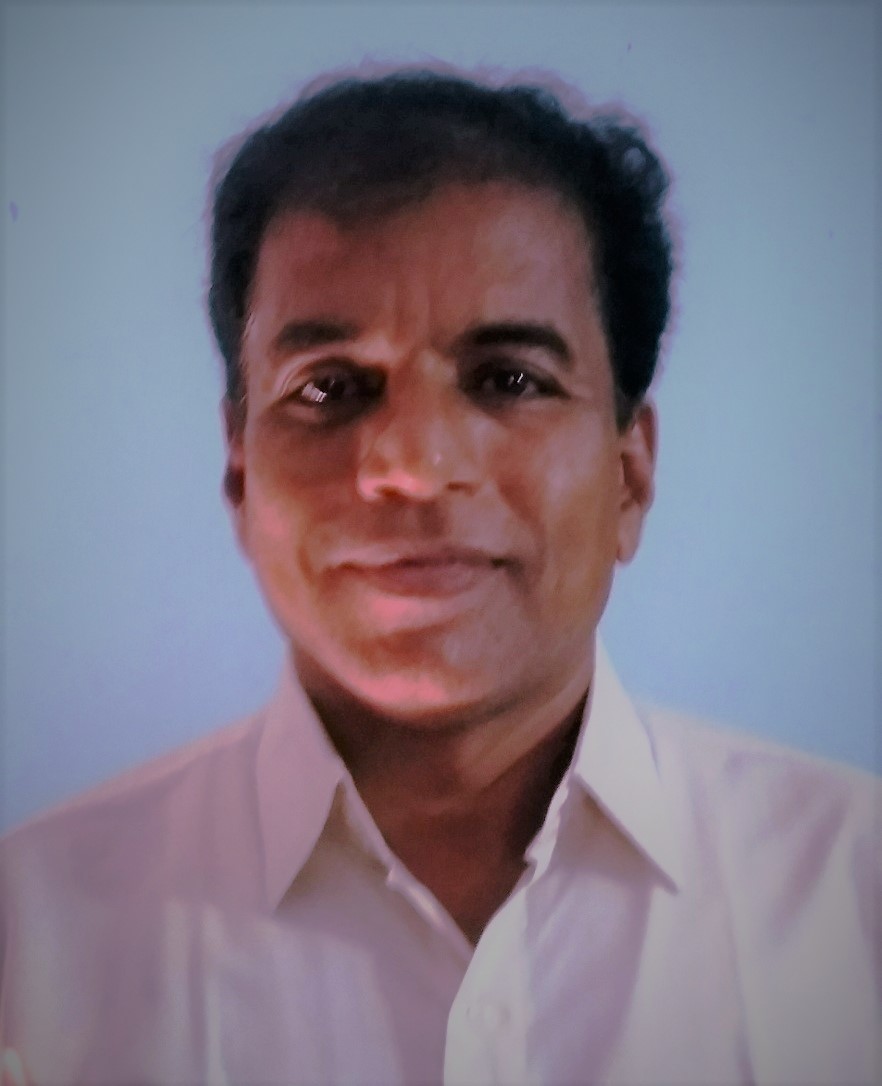 Field Research Manager, icddr,b, Bangladesh.
---
D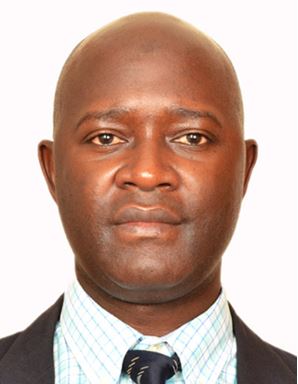 r. Yazidhi Bamutaze
Associate Professor, Department of Geography, Geo-Informatics and Climatic Sciences (GGCS), Makerere University, Uganda.
---
Assistant Professor, Department of Geography and Environment, University of Dhaka, Bangladesh.
---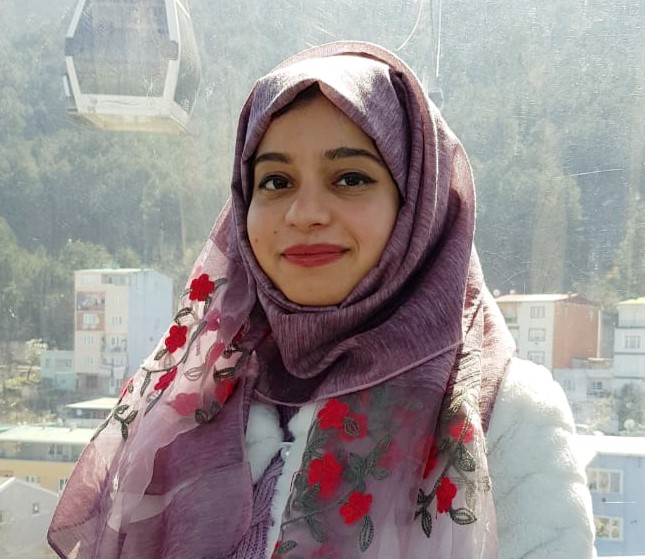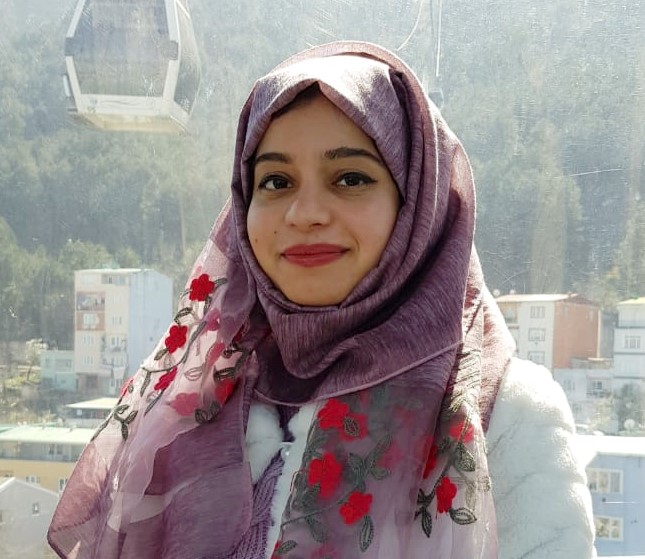 Ms. Shaiza Khawaja
Lecturer, School of Governance and Society – Centre for Disaster Management,
University of Management and Technology (UMT), Pakistan.