ADN's current Regional Coordinators are:
Mr. Daniel Mendez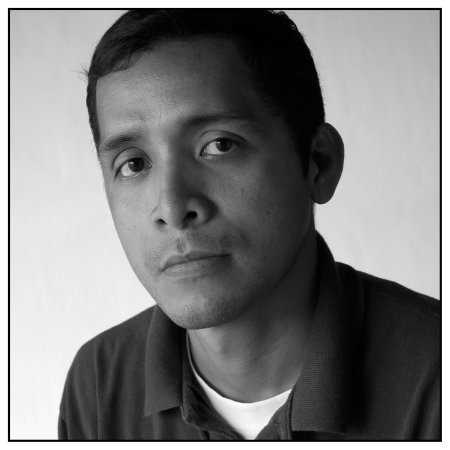 A risk, crisis and disaster manager with over 20 years of experience in the management of security and crisis situations at the national and local levels. Daniel has worked for the Belize Defence Force and the United States Peace Corps. He writes frequently about issues of risk and crisis management, focusing on corporate culture and leadership. He is a consultant for UNICEF Belize. Daniel holds a BSc in Management Studies and an MSc in Risk, Crisis and Disaster Management from the University of Leicester.
---
Dr. Azukaego Nnaji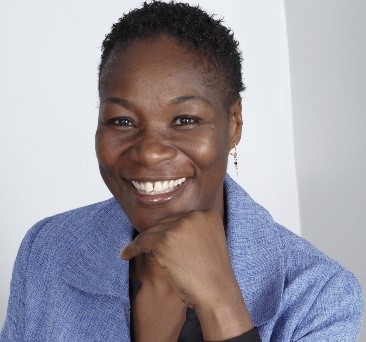 A public health research specialist. Dr. Nnaji has a Bachelor of Medicine and Bachelor of Surgery degree (MBBS) from Nnamdi Azikiwe University, Awka, Nigeria. She holds a Master's degree in Public Health (MPH) from the World Health Organization's (WHO) Regional Institute for Africa, Benin, as well as a Master of Science degree in Risks, Crises and Disaster Management from the University of Leicester, UK. She is a certified project management professional (PRINCE 2) with vast experience in Public Health Research (more than 30 studies conducted), Program Design, Health Program Evaluation, Impact Assessments, Monitoring and Evaluation and Technical Report Writing. She is multilingual (English, French and Nigerian languages).
---
Mr. Samuel Akera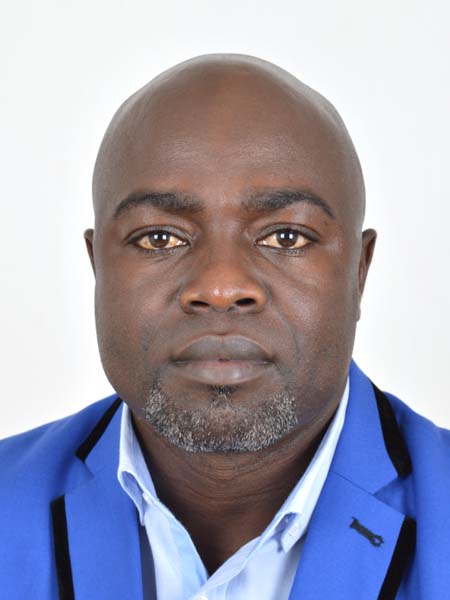 A Programme Specialist with 14 years of professional experience in Disaster Risk Reduction, Climate Change and Development nexus. Holds a MSc in Risk, Crisis and Disaster Management, a M.A in Development studies and Project Management Professional (PMP®) certification. Currently, working with UNDP RSCA as Project Management Specialist/Project Manager for UNDP-IGAD Resilience Project, Nairobi, Kenya.  A Commonwealth Scholar and winner of prestigious UK's Adult Learners Award, 2014.
---
Dr. Bui Le Vinh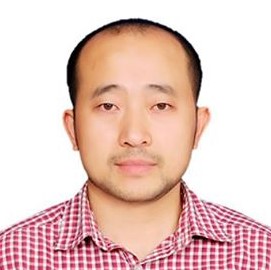 A soil scientist affiliated at Vietnam National University of Agriculture (VNUA). His major research interests have recently been in climate-smart agriculture, land restoration, improved rural livelihoods through sustainable development, and adaptation strategies for response actions to climate change. He is keen on working to benefit the rural poor and marginalized groups.
---
Ms. Pamela Komujuni-Kalule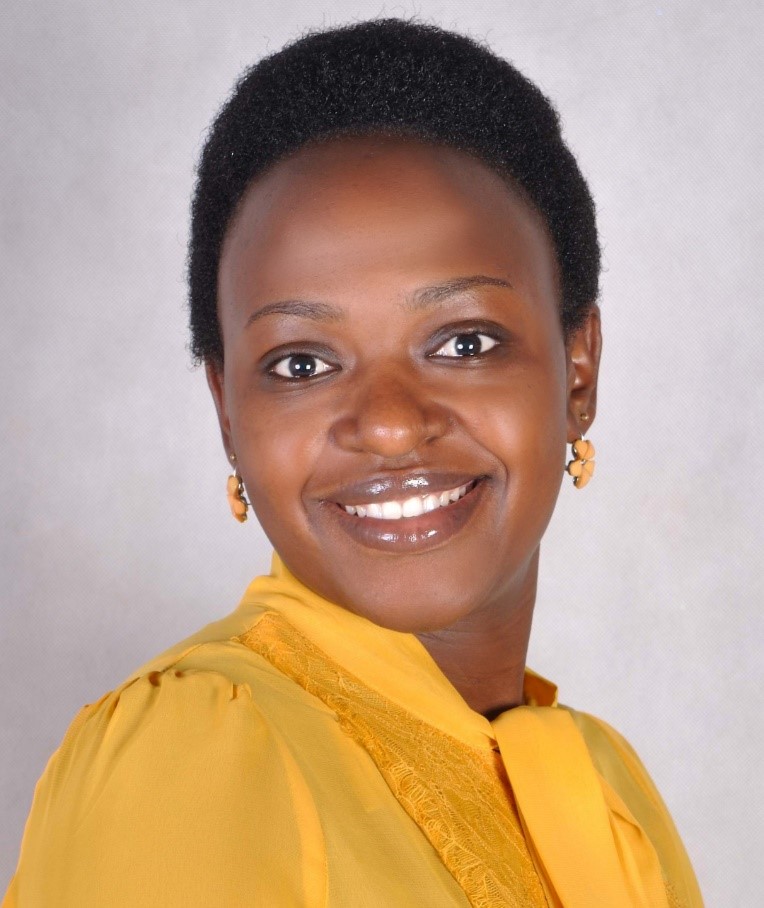 A Senior Disaster Management Officer with the Office of the Prime Minister, Government of Uganda. She is a passionate Disaster Risk Management practitioner, a profession she has enjoyed for over 12 years, working with communities, government and non-government technocrats, policy makers and humanitarian actors to support risk reduction, disaster preparedness and response interventions. She received a Bachelor of Social Science degree from Makerere University Kampala; a Master of Arts in Development Studies from International Institute of Social Studies of Erasmus University, The Netherlands, specializing in Peace and Conflict Studies; and recently graduated with Merit in Master of Science in Risk, Crisis and Disaster Management from the University of Leicester, United Kingdom. When she's not busy with DRM work, she's either reading a fiction novel, or struggling to learn French, or arguing and laughing with her husband and three children whom she lives with in Kampala, Uganda.
---
Dr. Sophie Hebden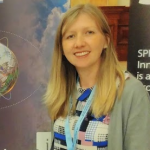 A Project Scientist at the National Centre for Earth Observation at the University of Leicester, I coordinate UK representation at the major international initiatives the Group on Earth Observations and the Committee on Earth Observation Satellites. Supported by the EC's Horizon 2020 programme, I promote new applications of Earth Observation (Copernicus) data in local government. My research interests are in using land surface temperature datasets to evaluate coupled climate models.
---
Dr. Holmes Páez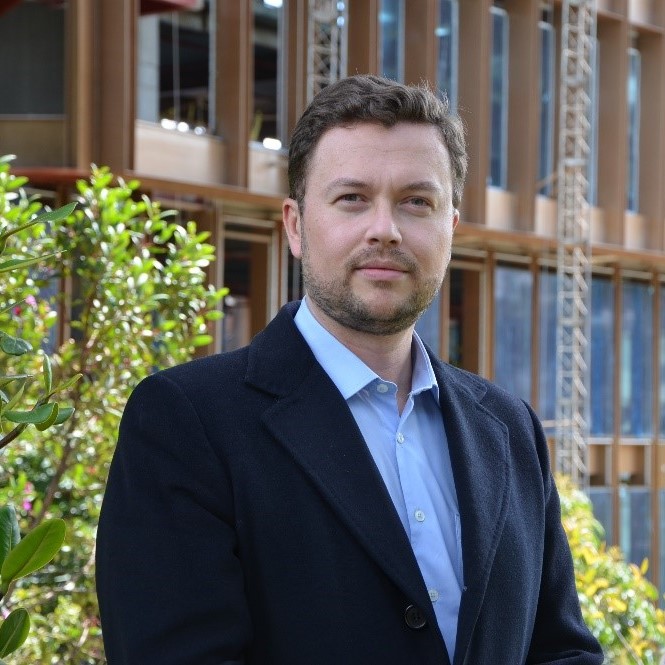 A Full Professor at Pontificia Universidad Javeriana (Bogotá, Colombia) in the Civil Engineering Department. He obtained his PhD in Management, Organization Studies at the Universidad de los Andes, Colombia in 2015 and his Master's in Civil Engineering, Project Management at the Universidad de los Andes, Colombia in 2007. His work focuses on disaster risk management, construction economic, engineering project management, and informality in urban settings.
---
Dr. Christian Morgner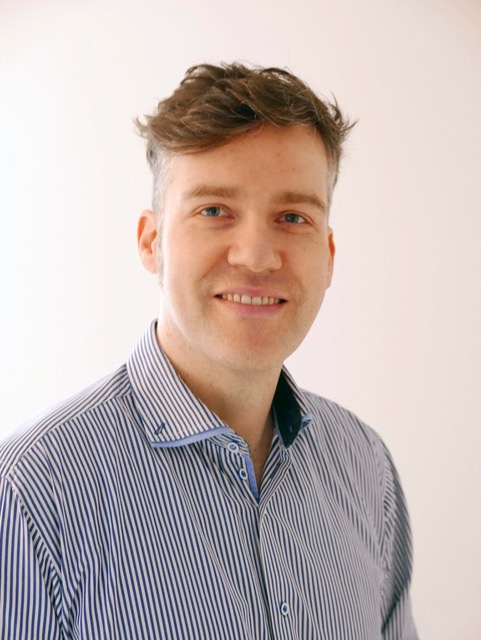 A Lecturer in Culture and Communication at the University of Leicester with a sociological interest in the reproduction of exclusion and inequality in social interaction and communication with a particular focus on atypical interactions, crisis and emergency communication. My research in this field has led to my appointment as the lead author on the EU's education and cultural inclusion report Science for Disaster Risk Management 2020.
---
Mr. Bede Wilson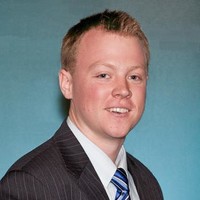 A disaster manager based in Queensland, Australia. He has worked in the local and state government sectors since 2011. He completed his Master of Science (Risk, Crisis and Disaster Management) through the University of Leicester in 2014. His research interests include resilience engineering within organisations, and the cultural dynamics of community resilience building.
---
Mr. Emmanuel Artusa-Barrell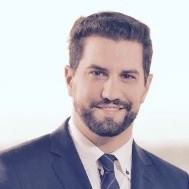 A strategic partnerships expert with proven international experience. Emmanuel has worked in several areas related to risk management, including political and security risks across many countries and industries in Latin America. Emmanuel holds a Masters of Science in Risk, Crisis and Disaster Management from the University of Leicester (2014), a MBA from the Catholic University of Argentina and recently finished a Masters of Science in International Business and Politics from Queen Mary University of London.
---
Dr. Edris Alam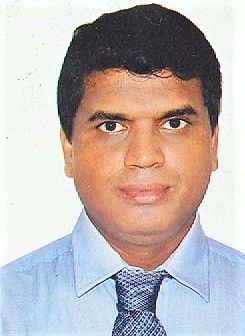 An Associate Professor and Chairman of the Department of Geography and Environmental Studies at the Chittagong University (CU), Bangladesh. Dr. Alam has been active in disaster risk reduction and climate change adaptation research since 2000. Dr Alam studied and worked at universities in Bangladesh, the UK and Australia.
---
Mr. Krishna Clarke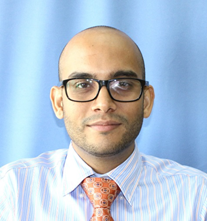 A national of St. Vincent and the Grenadines is the Risk Analyst for the Caribbean Development Bank based in Barbados. Krishna holds a MSc in Risk, Crisis and Disaster Management from the University of Leicester and a MSc in Risk Management and Financial Regulation from Queen's University Belfast. He also has a BSc in Banking and Finance from the University of the West Indies.
---
Mr. Phil Ralls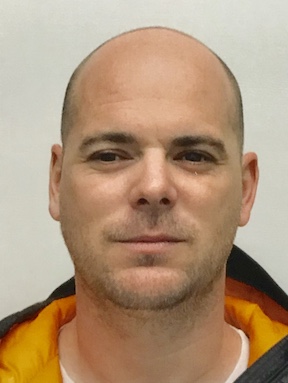 An experienced Emergency Management professional with over 20 years of operational leadership including roles within hostile environments. A career that has spanned roles in the British Military, UK Fire Service and International Oil and Gas organisations. Holds a Masters Degree in Risk, Crisis and Disaster Management.
---
Mr. Dillip Pattanaik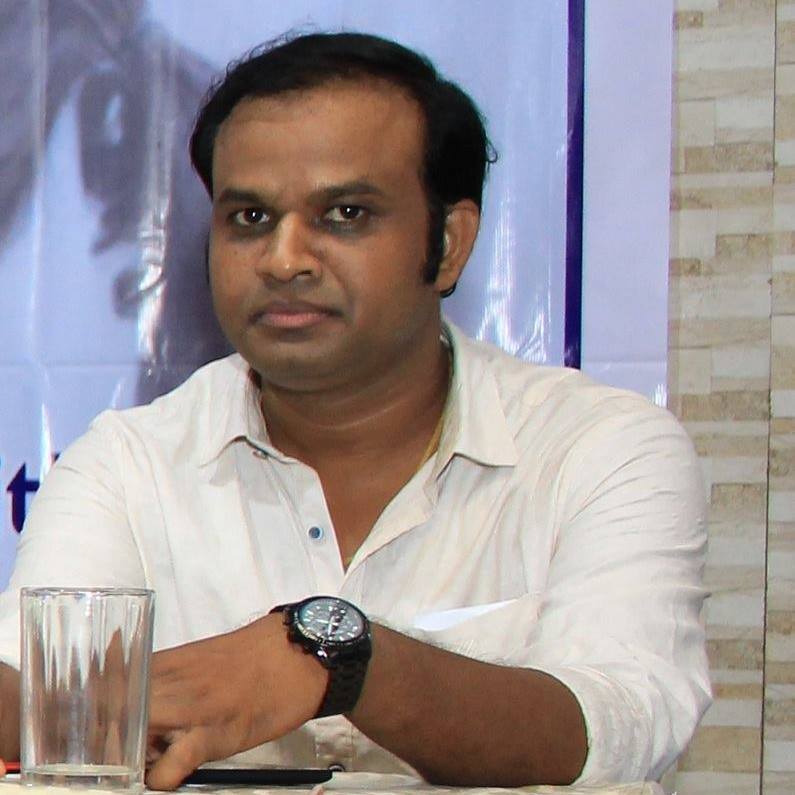 Executive Director of Orissa State Volunteers and Social Workers Association (OSVSWA) based in Bhubaneswar, India. Dillip, with a degree in rural development, has been involved in the initiative to skill up gradation of young women engineers and scientists in India and beyond for over more than 14 years. He has been supporting Women in Science & Engineering (WISE India) being its Vice President, with the objective of promoting women engineers and scientists across the country and its sub-continent. He is also the Board of Director of INWES – Education and Research Institute (INWES-ERI) and represent the Asia region. Besides WISE India, Dillip has also been associated with many national and international alliances, organizations, institutions and carried out many study research, projects and programs on gender equality and equity, sustainable development, action at the front line, basic education etc. He has been relentlessly pursuing research and action for upliftment of rural and isolated communities through various developmental activities promoting and disseminating affordable technologies. He is currently leading 'Views from the Front Line – 2019', the innovative project of Global Network of CSOs for Disaster Reduction (GNDR) as its National Coordinating Organization.
---
Dr. Madhulika Sahoo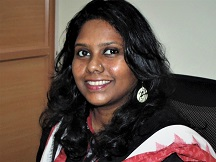 An Anthropologist by training, currently working as Assistant Professor in the School of Business, VIT-AP University in Amaravati, Andhara Pradesh, India, where she teaches Social Anthropology. She has over 8 years of experience working with forced migrants in India and the UK. Dr. Sahoo has worked with communities displaced by disasters and development. She holds a MA in Refugee studies from the University of East London. Her PhD. research was on the reproductive healthcare of displaced indigenous communities in India. Her research interest includes climate change adaptation, disaster-affected displaced persons and reproductive health.
---
Holmes