If you or your organisation would like to promote any upcoming event, blog or publication, or would like to host an event with the ADN please contact us: contact@avoidable-deaths.net
---
5 December 2020 – Annual General Meeting (AGM)
The ADN will be holding its first Annual General Meeting (AGM) on 5th December 2020. The first AGM will reflect on our past and present activities as well as identify novel activities for 2021. This is a closed meeting and the relevant ADN members have been notified regarding the same.
---
3 – 5 December 2020 – GORILLA International Conference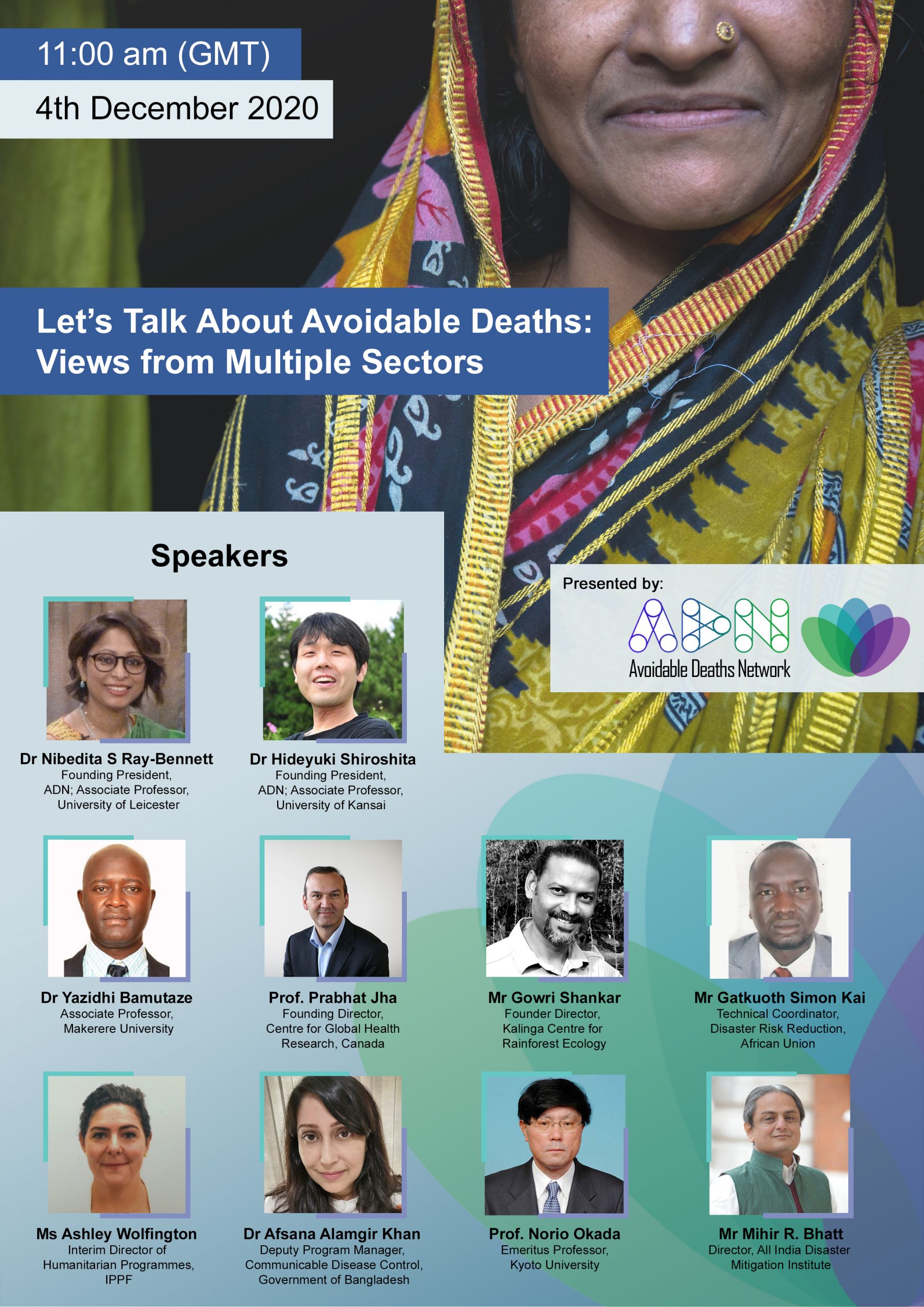 The ADN will hold a Special Session titled "Let's Talk About Avoidable Deaths: Views from Multiple Sectors" at the International Conference on Geographical Science for Resilient Communities, Ecosystems and Livelihoods under Global Environmental Change (GORILLA), hosted by Makerere University in Kampala. The Special Session will be held on 4 December 2020, from 11 AM to 1.30 PM GMT. GORILLA targets sharing knowledge and research on emerging science, technology, tools and innovations around resilient communities, ecosystems and livelihoods. For more information on this conference, please click here. For more information on the event, please click here.
---
26 October 2020 – Launch of State of the Climate in Africa 2019 Report
The World Meteorological Organization (WMO) in collaboration with UN Economic Commission for Africa (UNECA), African Union Commission (AUC), and other partners have completed the production of an inaugural report entitled "State of the Climate in Africa, 2019". The report is a multi-agency effort to create a snapshot of climate trends, extreme weather, and associated risks and impacts in key sensitive sectors in Africa.
This report will be launched on the 26th of October 2020, 2:00-4:00pm CEST.
---
20 – 22 October 2020 – Asian Conference on Disaster Reduction 2020 (ACDR2020) on 'Can We Adopt to the New Normal? – Approaches from Asia'
The ACDR2020 will share the situations of the member countries and discuss future actions to be taken by focusing on two themes: 1) DRR Measures and Challenges to the Intensifying Disaster Risks; and 2) Disaster Preparedness and Response Measures Amidst COVID-19.
---
23 – 26 June 2020 – Asia-Pacific Ministerial Conference on Disaster Risk Reduction (APMCDRR)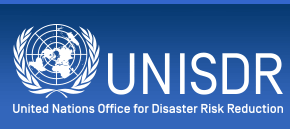 The conference in Brisbane, Australia is expected to focus on the need for local and inclusive action to build community resilience in the face of growing disaster risks. It is expected to produce a political declaration on disaster risk reduction and an updated regional action plan. For more information please click here. This conference has been postponed, given the impact and uncertainty surrounding the spread of COVID-19. Options to reschedule this event at a more suitable time are currently being considered.
---