The Avoidable Deaths Network (ADN) is a diverse, dynamic, inclusive and innovative global membership network dedicated to avoiding human deaths from natural hazards, naturally triggered technological hazards and human-made disasters in low- and middle-income countries.
To provide a dynamic forum for experts, practitioners, researchers and organisational partners to identify and promote theoretical and practical solutions to reducing avoidable deaths.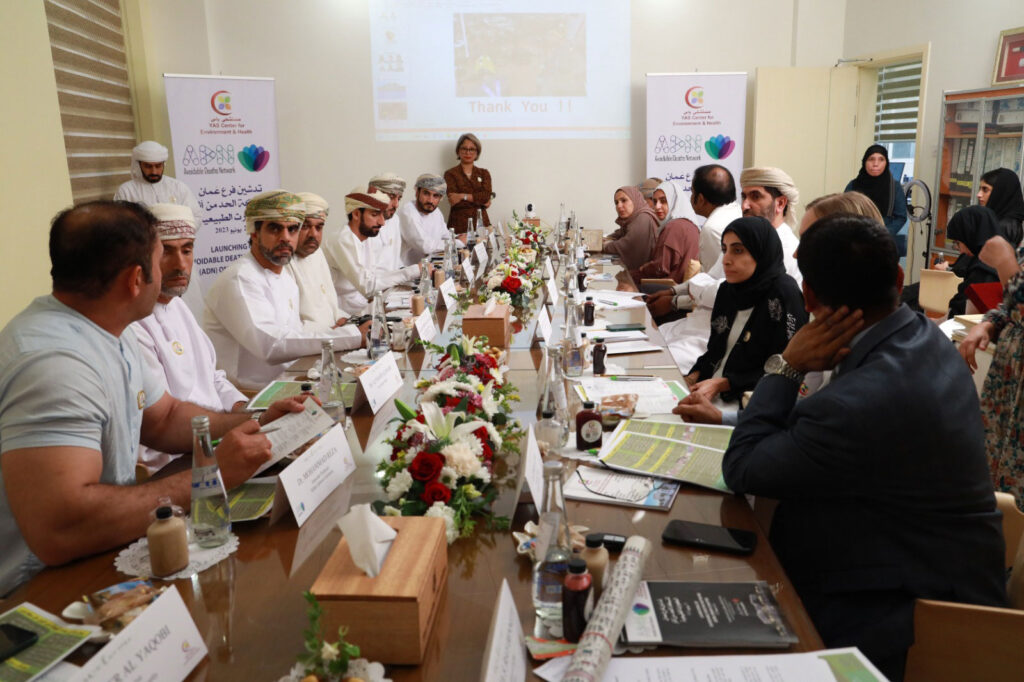 Mottos
"No day shall erase you from the memory of time" – Virgil
This quotation is from the Book IX of The Aeneid by the Roman poet Virgil. It suggests the transformative potential of remembrance.
"Ut vitam habeant" – So that they may have life.
This is the University of Leicester's motto.
"Gaku no Jitsuge (学の実化)" – Theory into practice.
This is Kansai University's motto.
To help policy makers, practitioners, researchers make better decisions to save lives and injuries for sustainable development.
The ADN is led by the Universities of Leicester and Kansai. From 2022, ADN operates from the School of Business as well as the Institute for Environmental Futures' research challenge 'Climate Risk'.
In 2018, the ADN was founded by Dr. Nibedita S. Ray-Bennett [hyperlink] and Dr. Hideyuki Shiroshita [hyperlink], and officially launched at the Global Alliance of Disaster Research Institutes (GADRI) in Kyoto on the 12th of March 2019.
The ADN is inspired by Dr. Nibedita Ray-Bennett's research monograph on Avoidable Deaths: A Soft-Systems Approach to Disaster Risk Management (Springer Nature, 2017).
Dr. Nibedita Ray-Bennett and Dr. Hideyuki Shiroshita met at Northumbria University's Disaster and Development Centre (DDC) in 2007. Since then, they have collaborated in a number of research projects.
---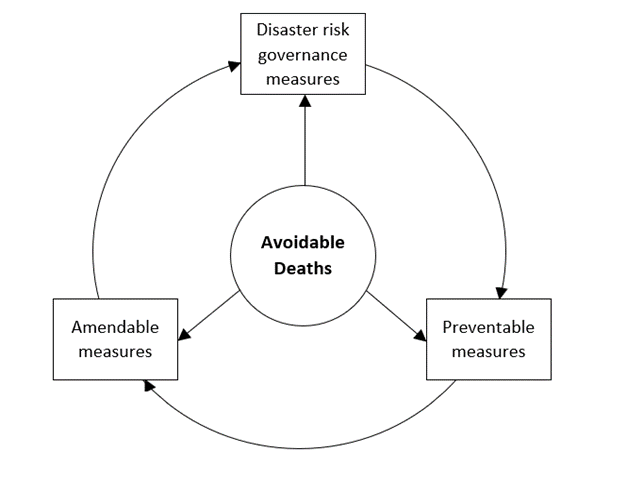 Disaster can be natural, biological, human-made and naturally triggered technological (aka cascading or complex). Deaths from the direct and indirect impact of disaster (aka disaster deaths) are avoidable through preventable, amenable and disaster risk governance measures.
Preventative measures include (although are not limited to) public health measures, surveillance, outreach, screening, health teaching, social marketing and policy development (KSU, 2020). Amenable or treatable interventions involve reducing waits and sometimes harmful delays for both those who receive and those who give care (NAS, 2001). Both amenable and preventable measures can be enhanced through robust and effective disaster risk governance.
Disaster risk governance is understood as 'the system of institutions, mechanisms, policy and legal frameworks and other arrangements to guide, coordinate and oversee disaster risk reduction and related areas of policy' (UNDRR, 2020).
Despite advancements in global amenable, preventable, and disaster risk governance measures, avoidable disaster deaths continue to occur. They are most severely felt in lower-middle and low-income countries (Ray-Bennett, 2017, 2018; WMO, 2021)
Anything less than ten deaths is considered unavoidable in many disaster scenarios. Avoidable deaths are deaths beyond the number ten and are potentially avoidable (Ray-Bennett, 2017a, 2017b). The aim is to promote interdisciplinary collaboration between the arts, humanities, social sciences, life sciences, natural sciences and engineering wherever possible, in order to generate empirically grounded solutions that can support government officials, UN systems and other institutions to reduce the incidence of deaths.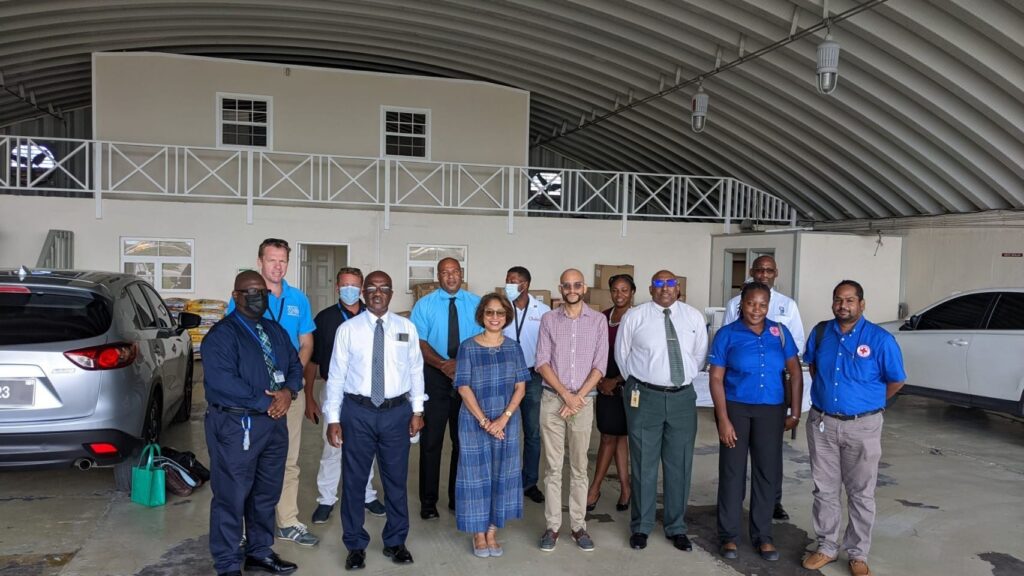 We also aim to collaborate with state and non-state actors (practitioners, primary responders, scholars, journalists, investors, etc.) with the common goal of mainstreaming avoidable disaster deaths. This involves mainstreaming avoidable disaster deaths into the disaster risk management cycle and in all activities related to risk avoidance and sustainable development.
On 12 March 2023 we launched a global campaign 'International Awareness Day for Avoidable Deaths' (IAD4AD) and the campaign slogan is 'Disaster Deaths Are Avoidable'. This is a public engagement global campaign and by engaging with different disaster actors and organisations and citizens of the global community we aim to raise the visibility of avoidable disaster deaths for systemic change and development.