The Avoidable Deaths Network (ADN) is a diverse, dynamic, inclusive and innovative global membership network dedicated to avoiding human deaths from natural hazards, naturally triggered technological hazards and human-made disasters in low- and middle-income countries.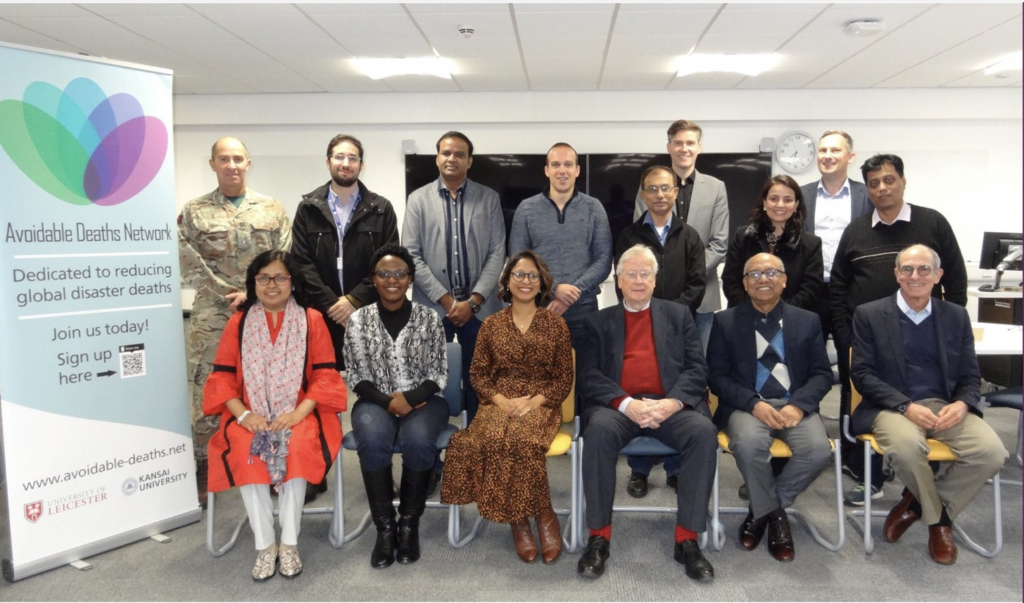 ---
We conduct eight activities around five research areas.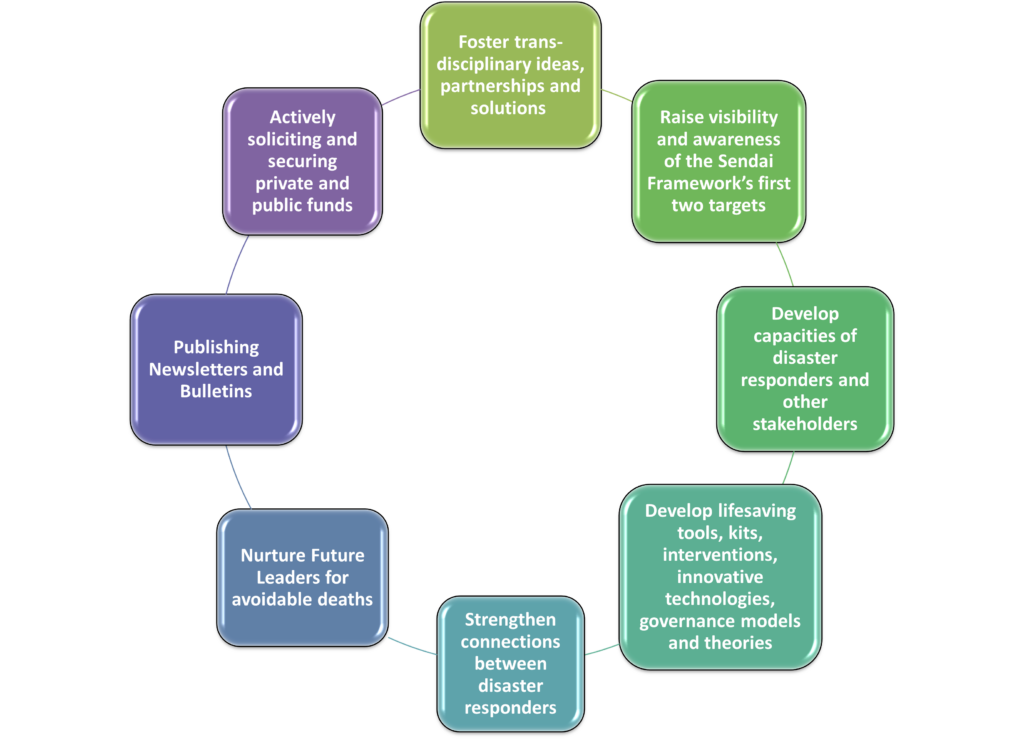 Research Areas
Disaster Education
Maternal Mortality and Morbidity from Unsafe Abortion and Post-Abortion Complications during Disasters and Crises
Direct and Indirect Disaster Deaths
Snakebite Deaths during Disasters
Lightning Deaths
Global Campaign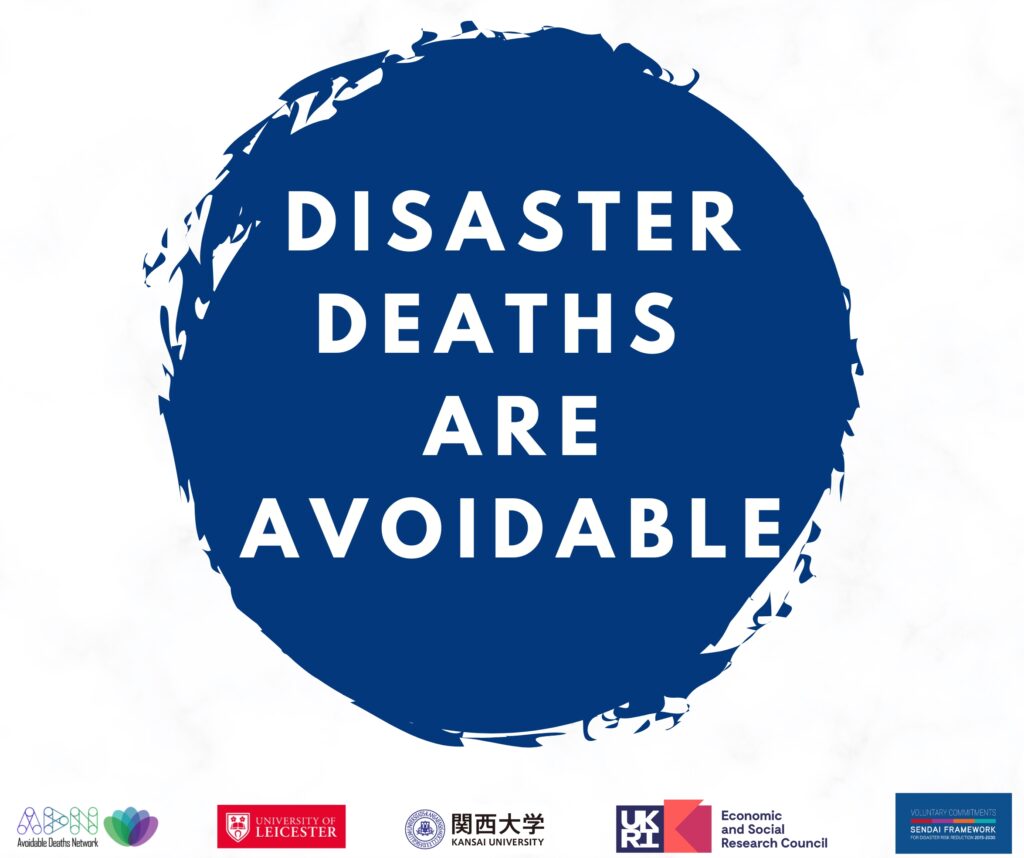 In 2023, we launched a global campaign, declaring 12 March as the 'International Awareness Day for Avoidable Deaths' (IAD4AD). Our campaign slogan is 'Disaster Deaths Are Avoidable' with the ultimate goal of saving lives. This global campaign aims to raise the visibility of indirect disaster deaths and missing persons. Join us to celebrate this day annually.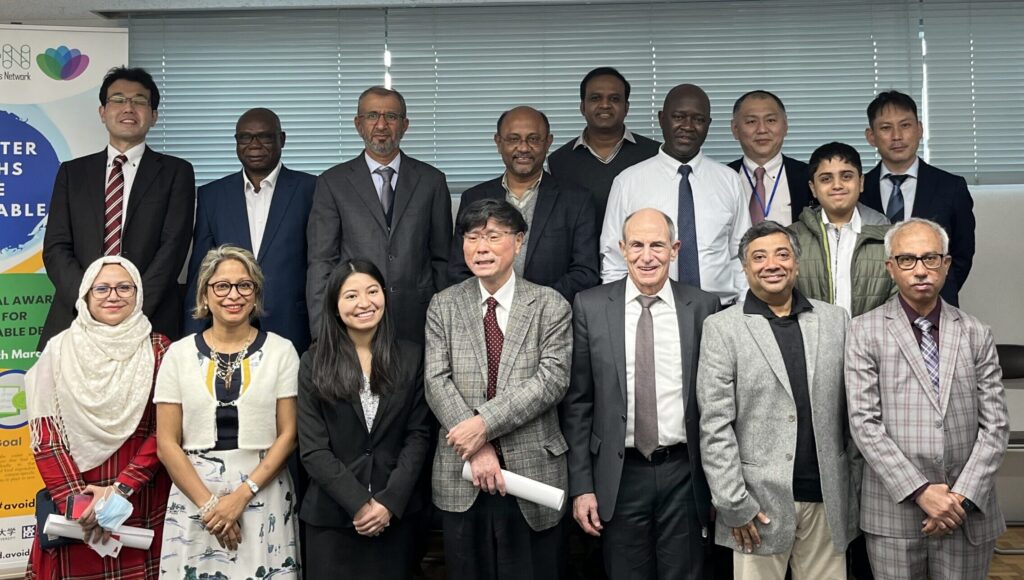 ---
ADN's team is truly global. The ADN is currently convened by Dr. Nibedita Ray-Bennett in collaboration with Dr. Hideyuki Shiroshita, Regional Coordinators and an Advisory Board.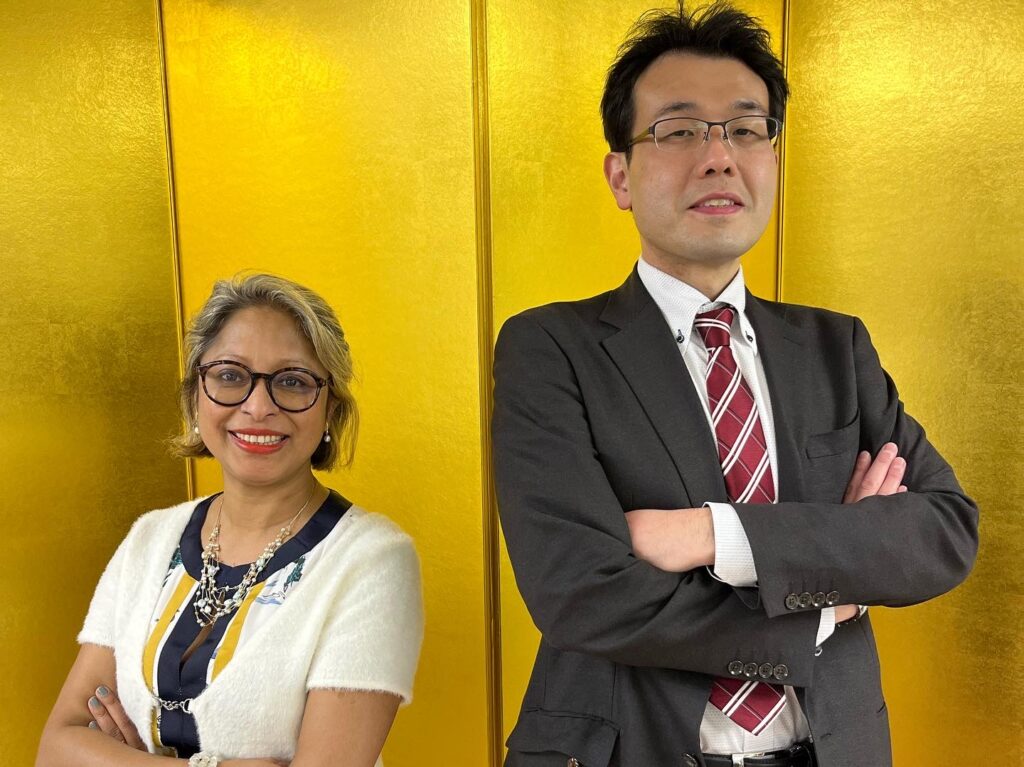 The Presidents are based in the UK and Japan, and the Operation Team consists of over 20 volunteers who are based in the ten different countries.
The Advisory Board consists of 21 multi-disciplinary, world-renowned members from 13 different countries. They who guide ADN with their knowledge, professional expertise and experience related to avoidable deaths.
The Regional Coordinators play a crucial role in bringing local stories and perspectives to ADN's global community. Currently there are 18 Regional Coordinators based in ten different countries.
ADN works to nurture Future Leaders in the field of Avoidable Deaths and improve their leadership and employability skills through expert mentoring and engaging internships related to ADN's activities.
ADN has attracted 21 organisational partners from 11 different countries.
It is with great sadness that we record the loss of influential ADN Members