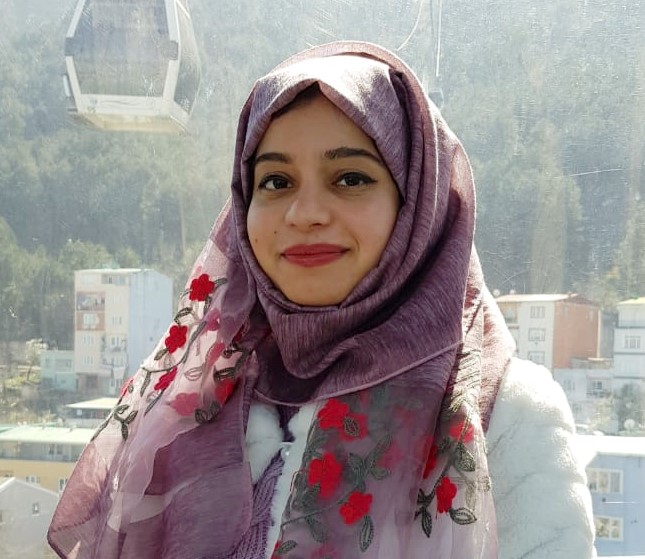 Regional Coordinator: Ms. Shaiza Khawaja
Shaiza has a BSc degree in Environmental, Health and Safety Sciences from the Abu Dhabi University (ADU) in UAE. During her bachelor's studies, she interned with the Abu Dhabi Centre for Occupational Safety and Health (OSHAD). OSHAD is the Abu Dhabi Emirate's central regulatory body for overseeing the implementation and overall management of occupational health and safety at Emirate level through their integrated OSH Management System (OSHMS). After her internship, Shaiza pursued her MSc degree from the University of Leicester, UK in Risk, Crisis and Disaster Management.
Having completed her thesis and studies in 2019, in addition to working as an Occupational, Health and Safety (OHS) Consultant at Amir Jafri & Associates, Shaiza started working part-time with the Avoidable Deaths Network. She initially worked as an intern and researcher before being promoted to the administrator position. Currently, Shaiza is working as a Lecturer in the School of Governance and Society – Centre for Disaster Management at the University of Management and Technology (UMT). She is also representing UMT and Pakistan at ADN by working as its Pakistan Regional Coordinator.