ADN's Special Session on World Drowning Prevention Day: The Future of Drowning Risk in the Context of COVID-19 and Climate Change
This page contains the Description, Concept, Timetable, Speakers' Biographies for the Special Session on The Future of Drowning Risk in the Context of COVID-19 and Climate Change.
Description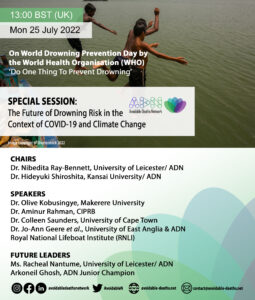 The global webinar, titled: 'The Future of Drowning Risk in the Context of COVID-19 and Climate Change' was held virtually on Monday 25 July at 13:00 – 14:45 BST (UK) to mark the Wold Health Organisation's (WHO) World Drowning Prevention Day.
The session Chairs were Dr. Nibedita Ray-Bennett (University of Leicester/ ADN) and Dr. Hideyuki Shiroshita (Kansai University/ ADN). Speakers included Dr. Olive Kobusingye (Makerere University), Dr. Aminur Rahman (CIPRB), Dr. Colleen Saunders (University of Cape Town), Ms. Judy Omasete et al. (University of East Anglia and ADN), and the Royal National Lifeboat Institution (RNLI). The Future Leaders were Ms. Racheal Nantume (University of Leicester/ ADN) and Arkoneil Ghosh (ADN Junior Champion).
This Special Session was an open event which was suitable for disaster responders, students, academics, researchers, policymakers, opinion formers, and practitioners interested in avoidable deaths, UN's Sendai Framework for Disaster Risk Reduction's Goal A and B, and the Sustainable Development Goals.
---
Concept Note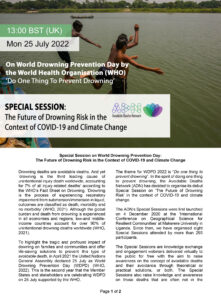 Moderated by the Royal National Lifeboat Institution, this Special Session panel engaged three world-renowned epidemiologists and injury prevention experts, and tackled some of the difficult questions of the second half of the 21st century and brought context-specific challenges as well as solutions to keep this neglected area of public health at the centre of disaster risk, sustainable development and public health policy and discourse. The expert panel also presented their ground-breaking solutions that are destined to or are already defining the future of drowning prevention in their respective country through reduced deaths and improved governance measures. Finally, the Special Session presented the findings of the University of East Anglia's Water Security Research Centre and ADN's RNLI-funded research project on 'Climate Change and Drowning Risk in Bangladesh and Tanzania and the Implications for RNLI Programmes' and showcased some of the posters developed by the ADN's Junior Champions and Future Leaders.
To download the Special Session Concept Note, please click here.
---
Timetable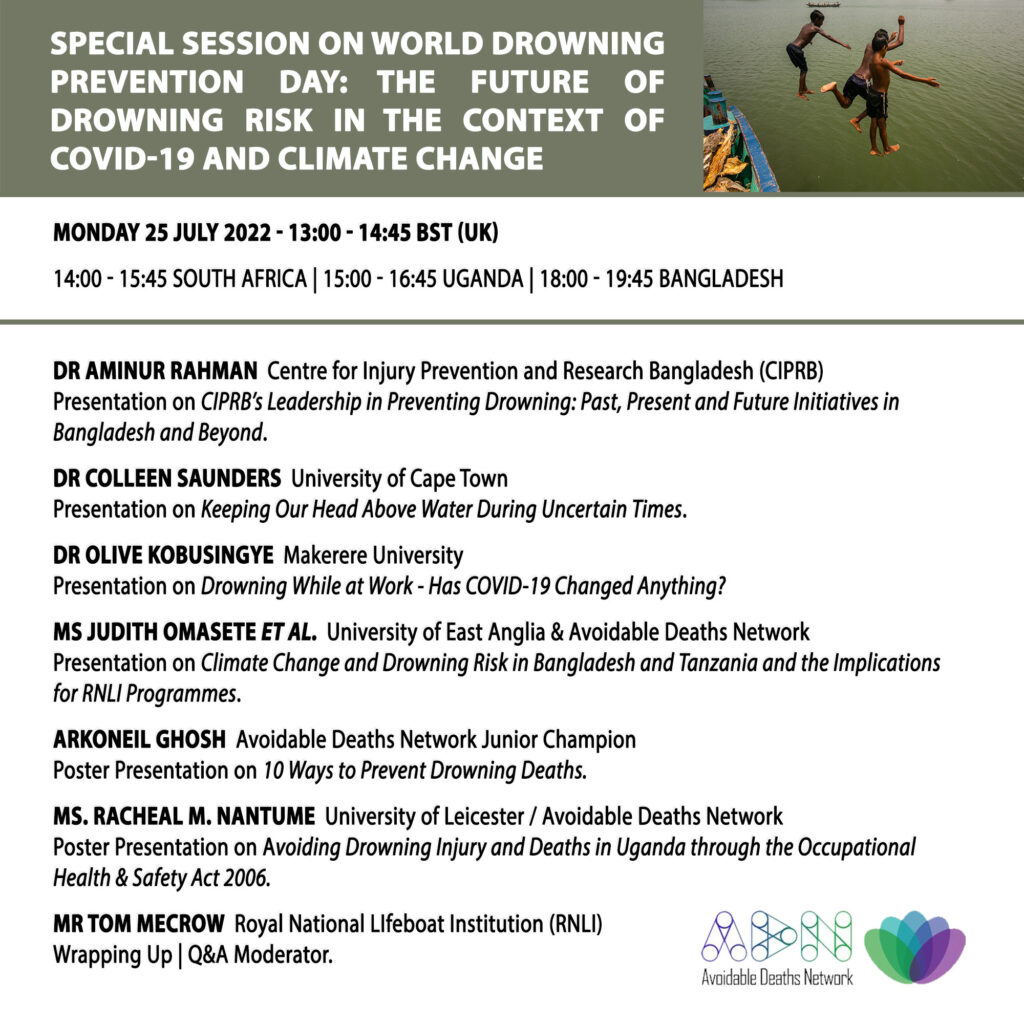 ---
Session Photo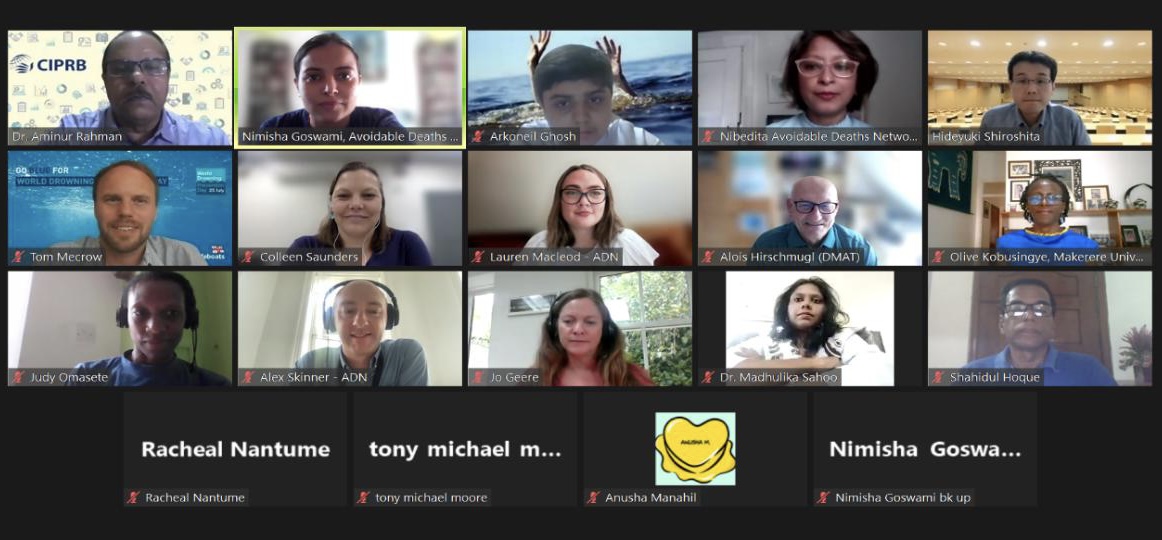 ---
YouTube Video
---
Future Leaders
Posters
Arkoneil Ghosh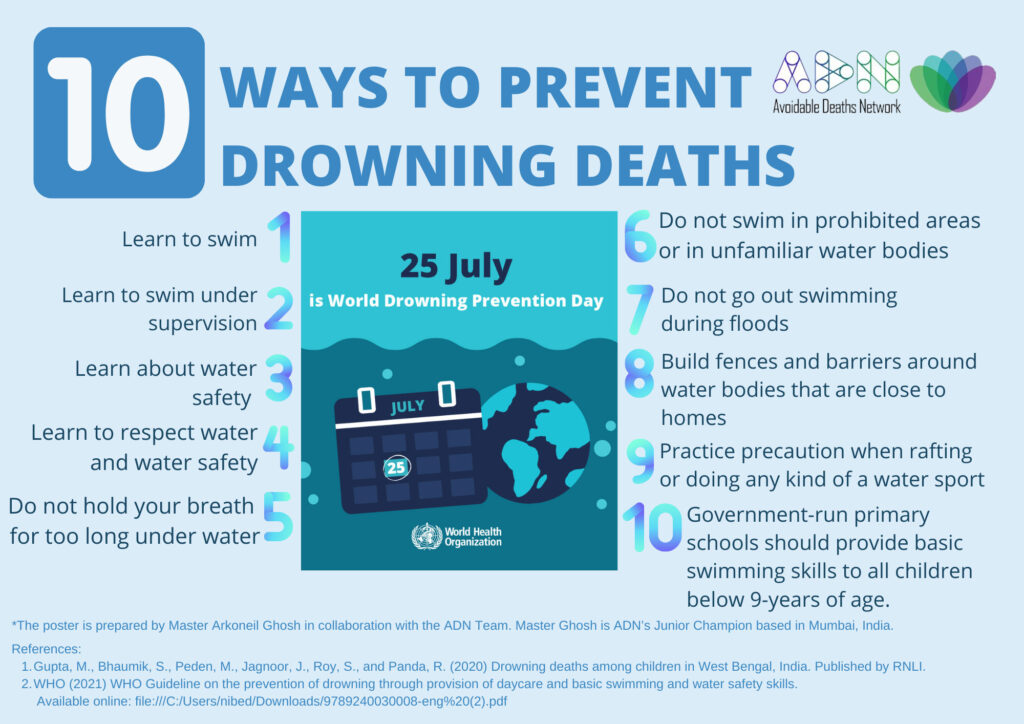 Racheal M. Nantume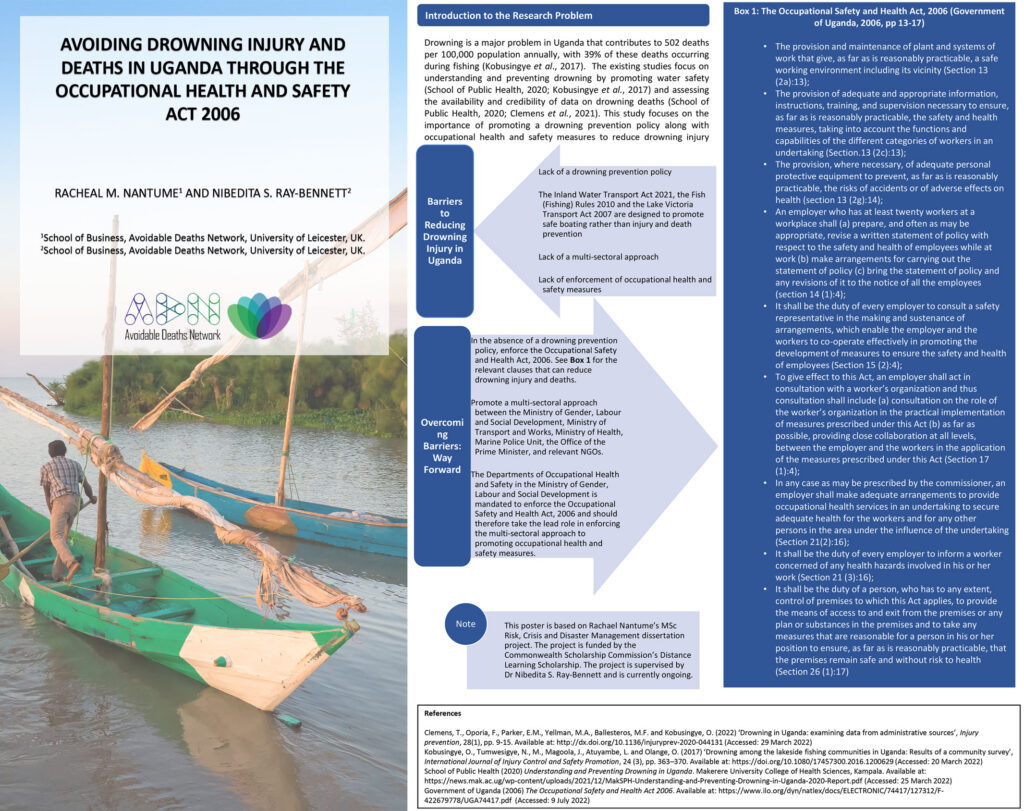 Short Video
Arkoneil Ghosh
To commemorate the World Health Organisation's (WHO) annual World Drowning Prevention Day on 25 July 2022, Arkoneil Ghosh (ADN's Junior Champion Intern for Special Sessions) conducted three interviews to better understand the risk of drowning deaths.
Documented in his short video, Arkoneil sought the answers to three questions:
What are the circumstances that lead to drowning deaths in Costa Rica?
Why are children below the age of ten at risk of drowning?
What is the future of drowning? Is it going to increase or decline?
The interviewees included Ms. Aryel Rojas Pinto, Dr. Dhriti Bhattacharya and Ms. Tannistha Chatterjee.
Ms. Aryel Rojas Pinto is a Costa Rican national who is a behavioural psychologist and works as a Learning, Development & Quality Manager at Amazon.
Dr. Dhriti Bhattacharya is a science writer, visual communicator, and scholarly publications professional. She holds her post-doctoral fellow from Dalhousie University, Canada.
Ms. Tannistha Chatterjee is a Geography Facilitator at schools in Mumbai. She holds her M.Phil. in Demography from the International Institute of Population Services.
---
Poll
The session welcomed 7 speakers and 23 participants.
Please find the poll results in the image below:

---
Feedback
Feedback on the session:
'Thanks a lot – interesting Topic!'
'Very clearly said that the leading cause of unintentional injury with temperature increase is drowning'.
Feedback for our Future Leaders:
'Great to see more work from Uganda!'
'An amazing boy! Well done to him!'
'Thanks to our future leaders – excellent contribution – great engagement!'
---
Speakers' Biographies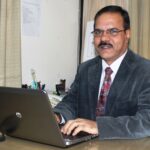 Dr. Aminur Rahman (he/ him)
Based: Bangladesh
An internationally renowned child drowning prevention expert. Currently Dr. Rahman is the Director of the International Drowning Research Centre – Bangladesh which is part of the Centre for Injury Prevention, Health Development and Research, Bangladesh (CIPRB). Before joining CIPRB he worked as Assistant Professor in the Institute of Child and Mother Health (ICMH) Dhaka. After graduating in medicine (MBBS) from Dhaka University in 1986, Dr. Rahman completed his Diploma in Community Medicine (DCM) in 1991 from Dhaka University. He completed a Masters in Medical Education (M.Med.) in 1997 from Dundee University, Scotland. In 2010, he completed his PhD from Public Health Science Department of Karolinska Institutet, Sweden. He has developed and implemented childhood drowning prevention programs for rural Bangladesh.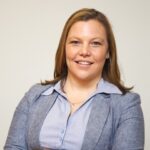 Dr. Colleen Saunders (she/ her)
Based: South Africa
Dr Colleen Saunders is a Senior Lecturer in Emergency Medicine at the University of Cape Town in South Africa. She also convenes the Scientific Advisory Board for Drowning Prevention with Lifesaving South Africa, a non-for-profit organisation. Her primary research interests are injury epidemiology and prevention, most specifically that of drowning, as well as research management and priority setting.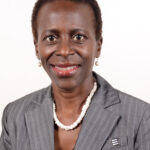 Dr. Olive Kobusingye (she/ her)
Based: Uganda
Dr. Kobusingye is an Accident & Emergency surgeon and injury epidemiologist. She is a Senior Research Fellow at Makerere University School of Public Health, Uganda, where she heads the Trauma, Injury, & Disability Unit. She is a Distinguished Fellow of the George Institute for Global Health, Australia. She is the Board Chair of the Road Traffic Injury Research Network, an international agency working to improve road safety. Previous positions include lecturing in the Department of Surgery, Makerere University, surgeon, Accident & Emergency Department, Mulago Hospital, and Regional Advisor on violence and injury prevention and control, World Health Organization, African Region. Dr. Kobusingye has published extensively on road safety, injury surveillance, trauma registries, and emergency trauma care in low- and middle-income countries.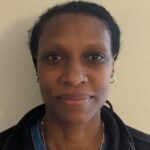 Ms. Judith Omasete (she/ her)
Based: England
Ms. Omasete is a UEA graduate from the MSc Water Security and International development. She has worked with international development INGOs for 20 years in Africa and in the UK. She currently works for Norwich City Council as a community conversation officer promoting community development and resilience. She is a WASH consultant and recently carried out consultancies with WaterAid on WASH and climate resilience for vulnerable communities and climate change effects on drowning for RNLI. She is also a British Red Cross Norfolk Emergency Response volunteer and is training to be a WASH delegate with the International Federation for the Red Cross Emergency Response Unit.
Mr. Tom Mecrow (he/ him)
Based: England
Tom Mecrow is the Senior International Evidence Manger at the Royal National Lifeboat Institution, where he leads a small team focussed on understanding the key drivers for drowning, and evaluating interventions. He has worked extensively on drowning prevention programmes for nearly 15 years, in East Africa and South East Asia, and has a particular interested in ways to adopt interventions for different cultural and social groups."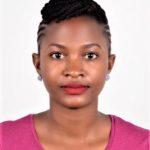 Ms. Racheal M. Nantume (she/ her)
Based: Uganda
A trained civil engineer with experience in contract and project management, design, construction supervision and maintenance of buildings, roads, bridges and structures. Ms. Nantume has a Bachelor of Arts (BA) from Makerere University, Uganda. Funded by the Commonwealth Scholarship Commission in the UK, she is pursuing her MSc in Risk, Crisis and Disaster Management at the University of Leicester, with the goal of contributing to making communities more resilient and sustainable especially in the current climate change environment. Racheal's research focuses on Drowning Risk in Uganda. Additionally, as the Production Coordinator at the Avoidable Deaths Network (ADN), she drafts and develops ADN Bulletins, Newsletters and Reports and provides support for event management.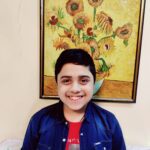 Arkoneil Ghosh (He/ him)
Based: India
Arkoneil Ghosh, a 13-year-old student from Mumbai, India, attends Jamnabai Narsee International School. He has been a Junior Champion with ADN since 2020 and has been regularly contributing articles to raise awareness in society about sanitation, education, and pollution. He has been working as an intern, raising awareness about drowning deaths since June 2022. During this time, he researched the topic and conducted interviews with people from various countries around the world to better understand the risk of drowning deaths. He is a polyglot and an avid coder. He can think and communicate in English, Hindi, Bengali, Mandarin, Spanish, Marathi, and Japanese, though only at a basic level. When he is not studying, Arkoneil enjoys reading detective and crime novels. He firmly believes that in order to change the world, one must first change one's attitude.
---
Blog
Blog written by Dr. Nibedita Ray-Bennett on the event of the World Drowning Prevention Day. To read the blog please click the link below.
Drowning Prevention – A Personal Story from my Village Runia, India
---
If you have any questions, please contact Shahidul at shahid@avoidable-deaths.net.