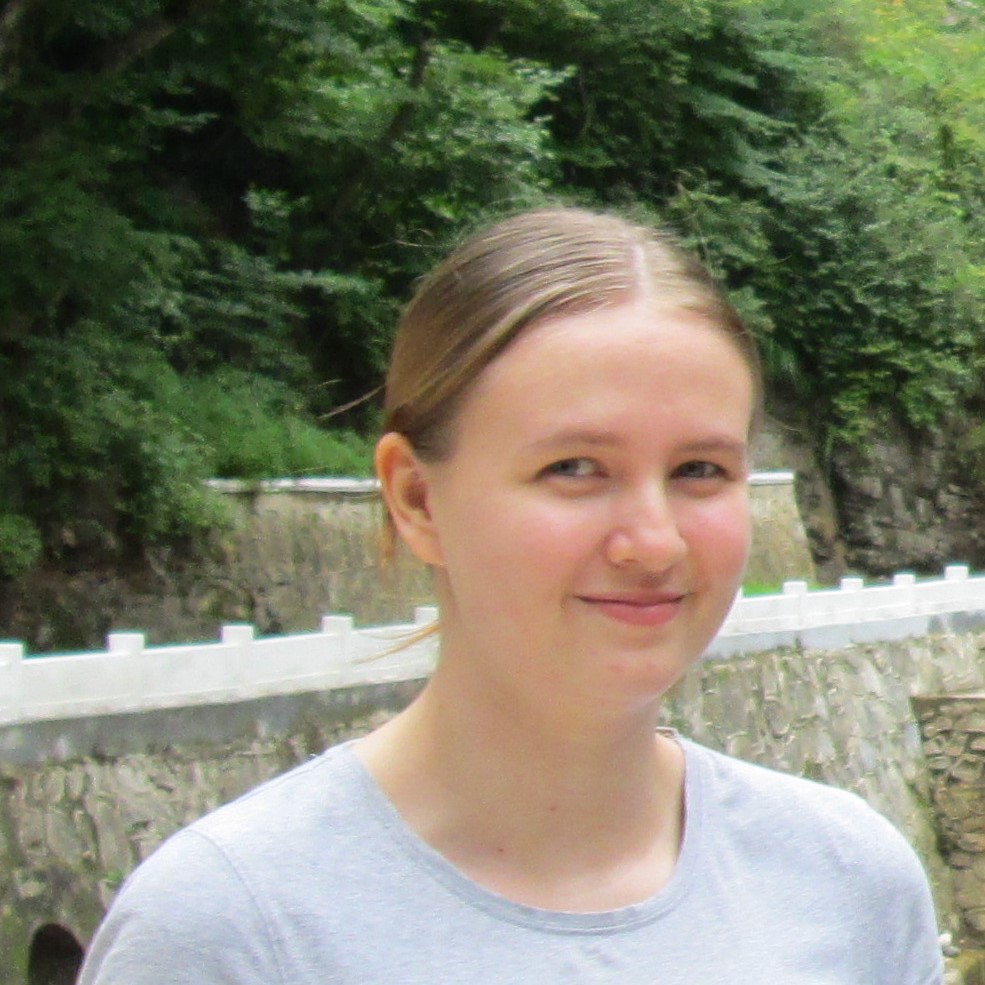 Intern: Ms. Joyce Corsel
A dedicated student studying a MSc degree in Psychology and Learning Disability, University of Portsmouth, UK. Currently, Joyce is also volunteering at Age UK Brighton & Hove. Prior to this, she has been awarded a BSc in Applied Psychology at the University of Brighton. She also studied several relevant Computer Science modules at the University of Sussex and the International Baccalaureate (IB) at the Overseas School of Colombo, Sri Lanka. As part of the IB, she wrote her extended essay on Child Participation in Disaster Risk Reduction in Sri Lanka. She finds it fascinating to learn and research about the numerous matters that affect people's outlooks and behaviours throughout life.
For more information, please click here.