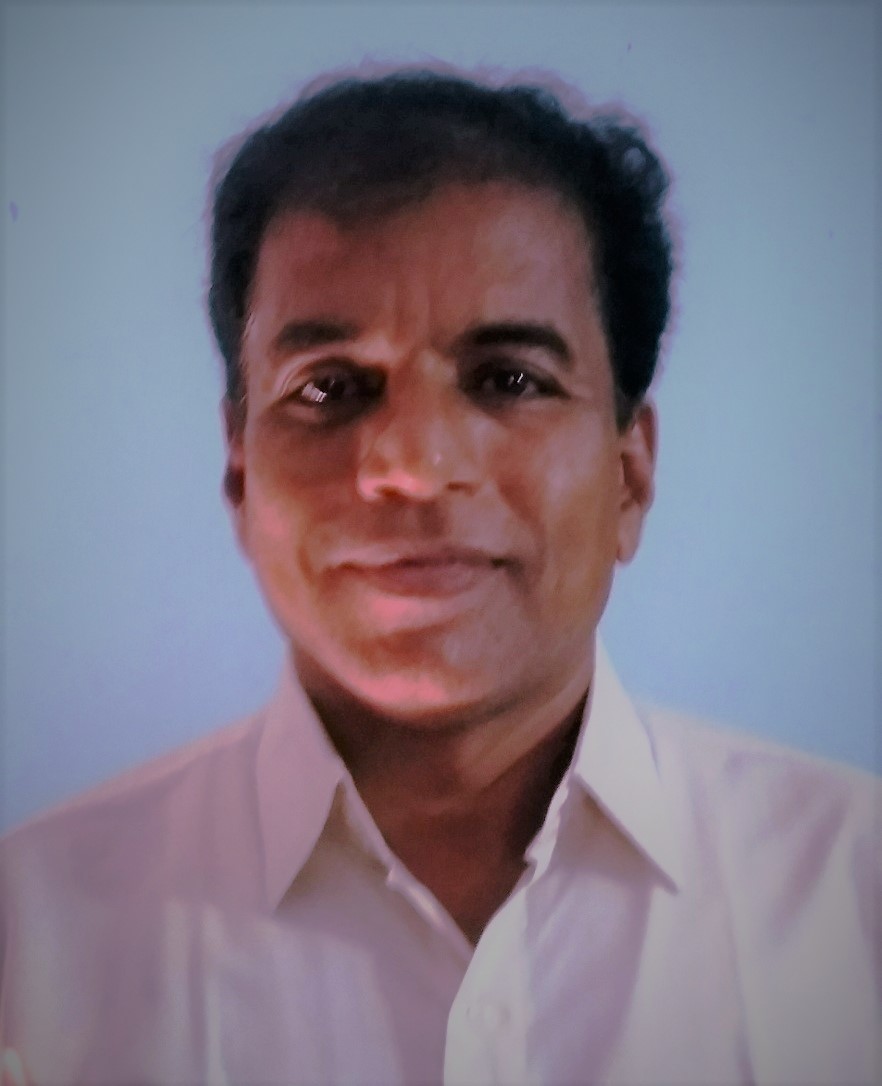 ADN Activity Coordinator: Mr. Shahidul Hoque (he/him)
Based: Bangladesh
As an Activity Coordinator of the ADN, Shahid manages ADN's emails, webpage and social media accounts. He is the point of contact for the Regional Coordinators, Affiliates and ADN India Hub. Shahid also provides all the necessary support required to promote ADN's events, latest news, welcoming new members – among other things.
Shahidul Hoque was a research manager at icddr,b in Bangladesh. He has a Master of Public Health (MPH) from BRAC University. Shahid has an experience of conducting implementation research. Currently, he is managing programmes related to maternal and child health and creating a network of facilities to reduce avoidable maternal, child and other deaths in southern part of Bangladesh.
Follow Shahid on LinkedIn and ResearchGate.