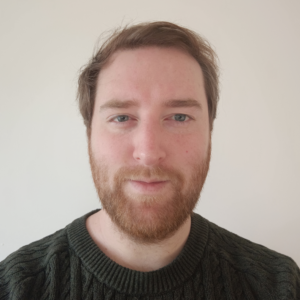 Intern: Mr. Phillip Best (he/him)
Based: England
Over the past five years, Phillip has worked as a software developer and has helmed various open-source development projects over the last 18 months. Phillip also has experience in education, both as an English teacher and a contributor to several software development courses.
Phillip holds a BA (Hons) in Philosophy, Politics, and Economics from the University of York. Currently, he is working towards an MSc in Risk, Crisis, and Disaster Management at the University of Leicester, which he will complete in 2023.
Phillip is currently assisting with the ADN project – Sexual and Reproductive Health Services in Remote and Hard to Reach (H2R) Areas of Bangladesh.
Follow Phillip on LinkedIn and ResearchGate.