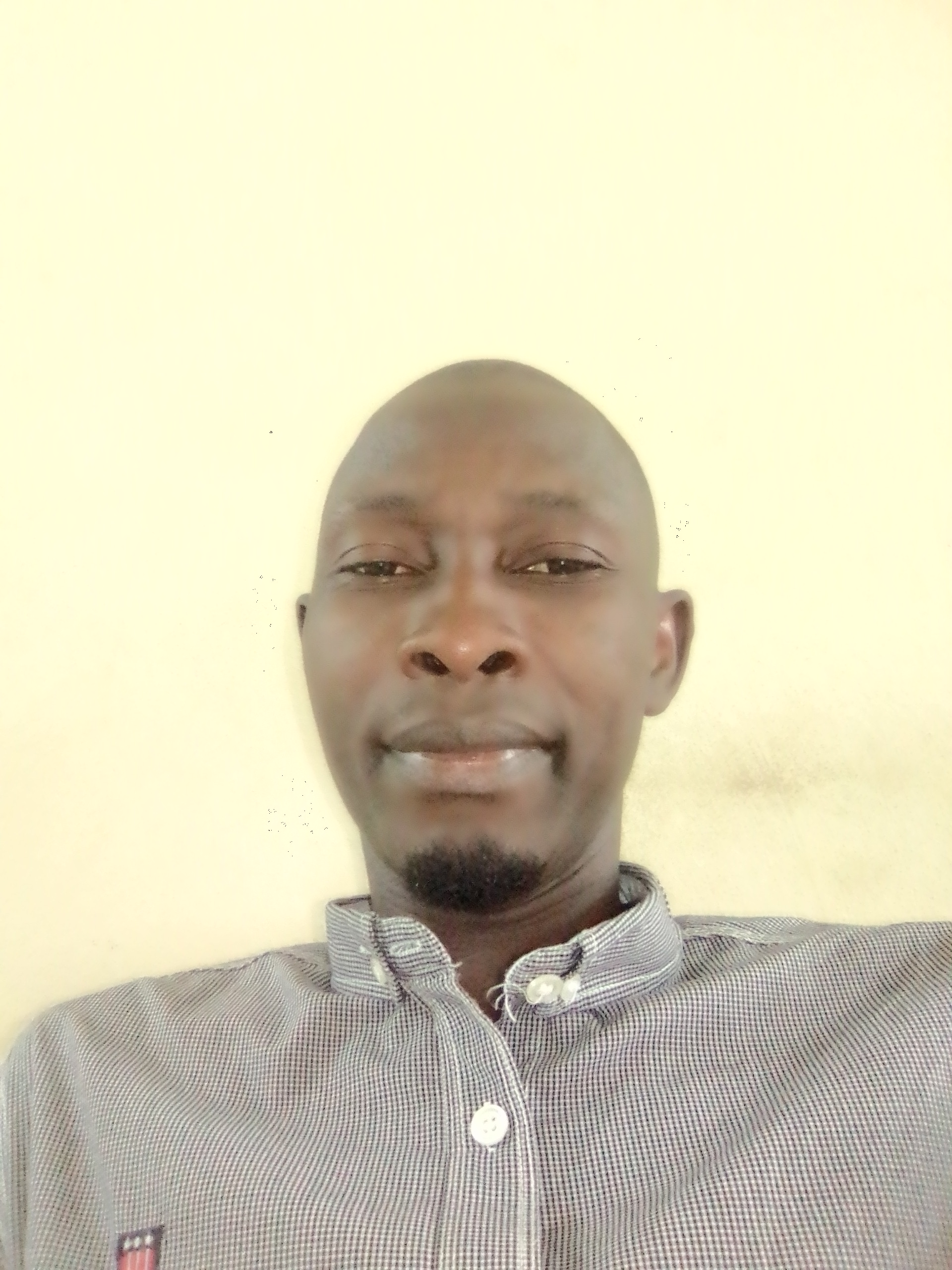 Intern: Mr. Alusine Bakarr
Alusine Bakarr has MSc degree in Rural Development Studies from Njala University in Sierra Leone.
Alusine has had over 8 years of professional experience in the fields of programme monitoring & evaluation for health, governance, extractive, media, and development sectors.
He has worked with various national and international organizations in the Sierra Leone including the Ministry of Health, UNICEF, the BBC Media Action and John Snow Research Training Institute.
Alusine is proficient in designing M&E framework, qualitative and quantitative research tools, and building database for data capture using epi info, SPSS and excel.