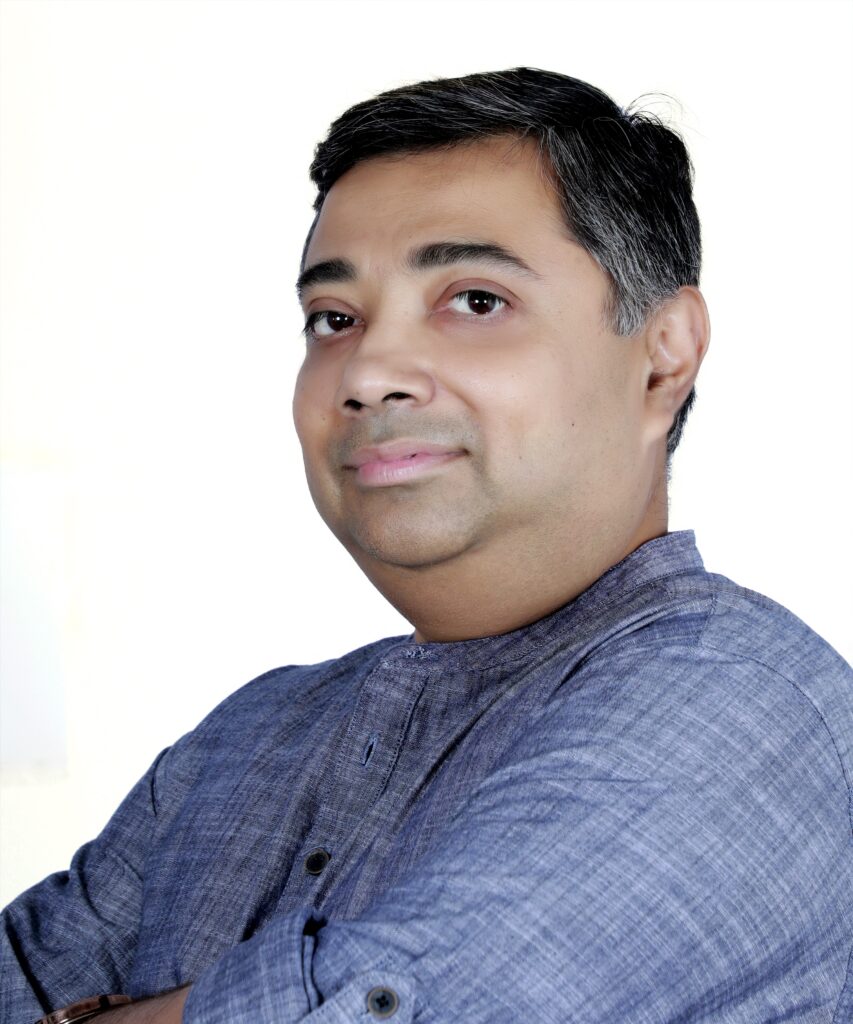 Science Society Interface Researcher: Dr. Aditya Ghosh (he/ him)
Based: England
As the Science Society Interface Researcher, Aditya conducts research to understand how science can be applied at the policy level to minimise disaster deaths. He is the in-house academic editor and disseminates ADN's work with the press and media.
Aditya Ghosh specialises in human geography, political ecology, development studies, environmental justice, postcolonial studies, media and cultural studies. He has won several prestigious global awards including Chevening from the UK-FCO, DAAD (German academic exchange – Federal government of Germany) and Chancellor's endowment (Sussex University). He has worked and studied at the universities of Heidelberg and Leuphana, Germany; Sussex-IDS and Lincoln, UK; Arizona State University, USA. His monograph titled "Sustainability conflicts in Coastal India: (2018-Springer-Nature https://link.springer.com/book/10.1007/978-3-319-63892-8), and an edited volume titled, The Tides of Life: Surviving between the margins (Publisher: Indira Gandhi National Centre for Arts, Ministry of Culture, Government of India ISBN: 978-81-942224-1-5) examines various aspects of climate change, disaster risks and sustainability challenges in the Sundarbans. In his previous career spanning 12 years, Aditya was an editor and journalist with globally reputable media organisations. He has worked with Encyclopaedia Britannica, written for The Guardian, Thomson Reuters Foundation, Asia House UK, Scidev.Net apart from working in senior editorial positions at the Hindustan Times and The Times of India, two of India's largest English language newspapers. Fortunately he left journalism when the media world plunged into the post-truth era.
Follow Aditya on Research Gate, LinkedIn, Orcid, Google Scholar and the Thomson Reuters Foundation.